Forest and garden supplies
From garden spades to high-quality saw chains, our wide selection of items for gardening and forestry work offers everything you need to work safely and efficiently.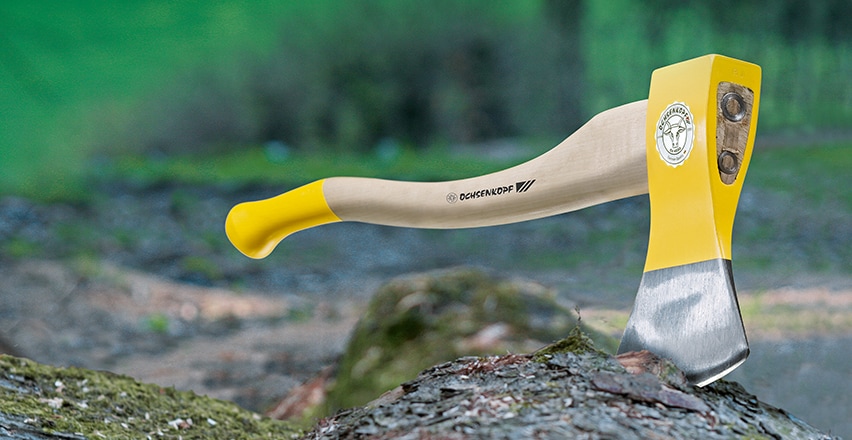 Our selection for forestry equipment and gardening supplies is designed specifically to meet your unique needs. Whether it's saw blades or spreaders, our assortment will convince you!