Engine technology and drives
Power transmission, engine cooling, the fuel system and air intake – in our assortment you'll find everything you need for the internal combustion engine, from engine parts to air filters.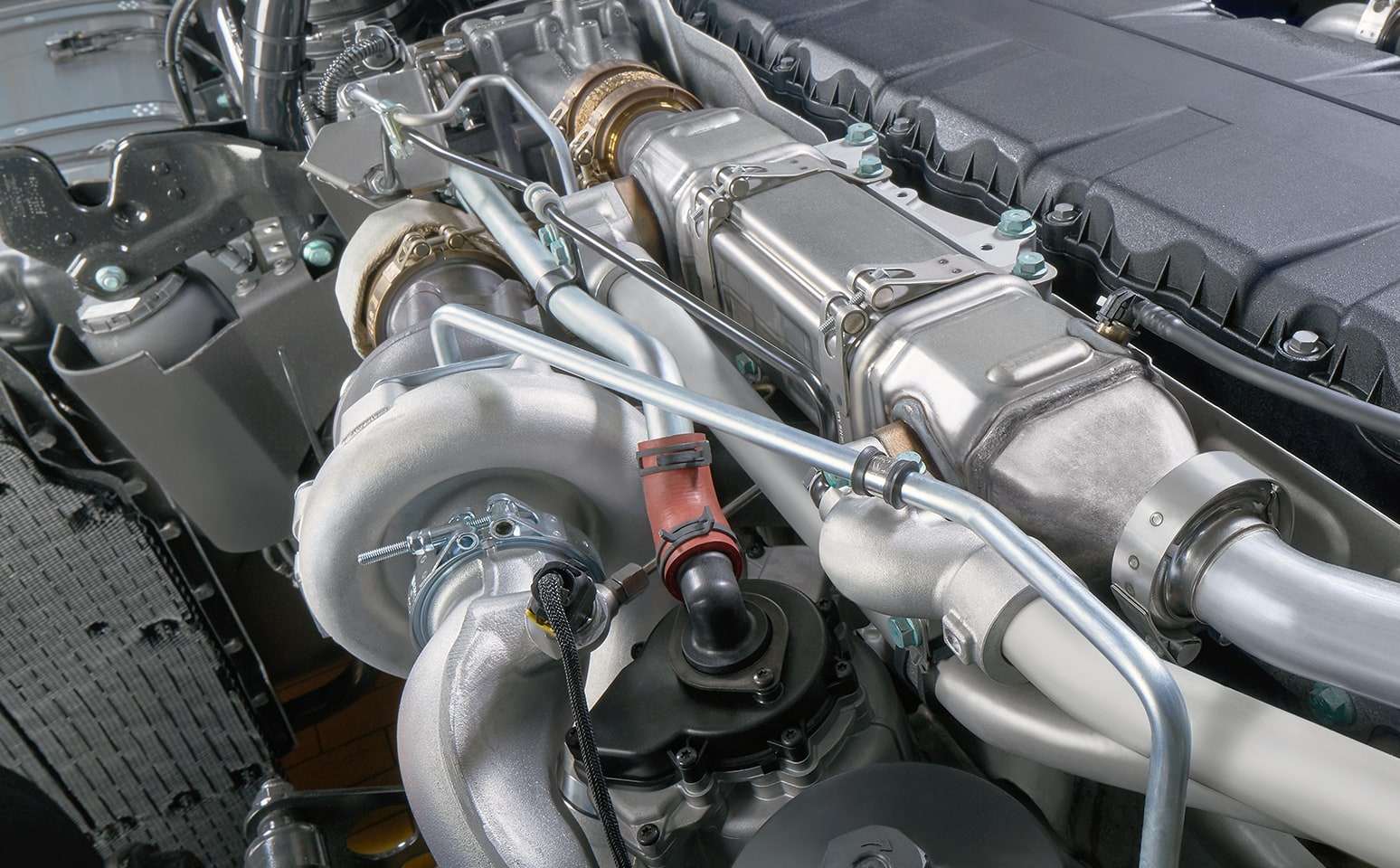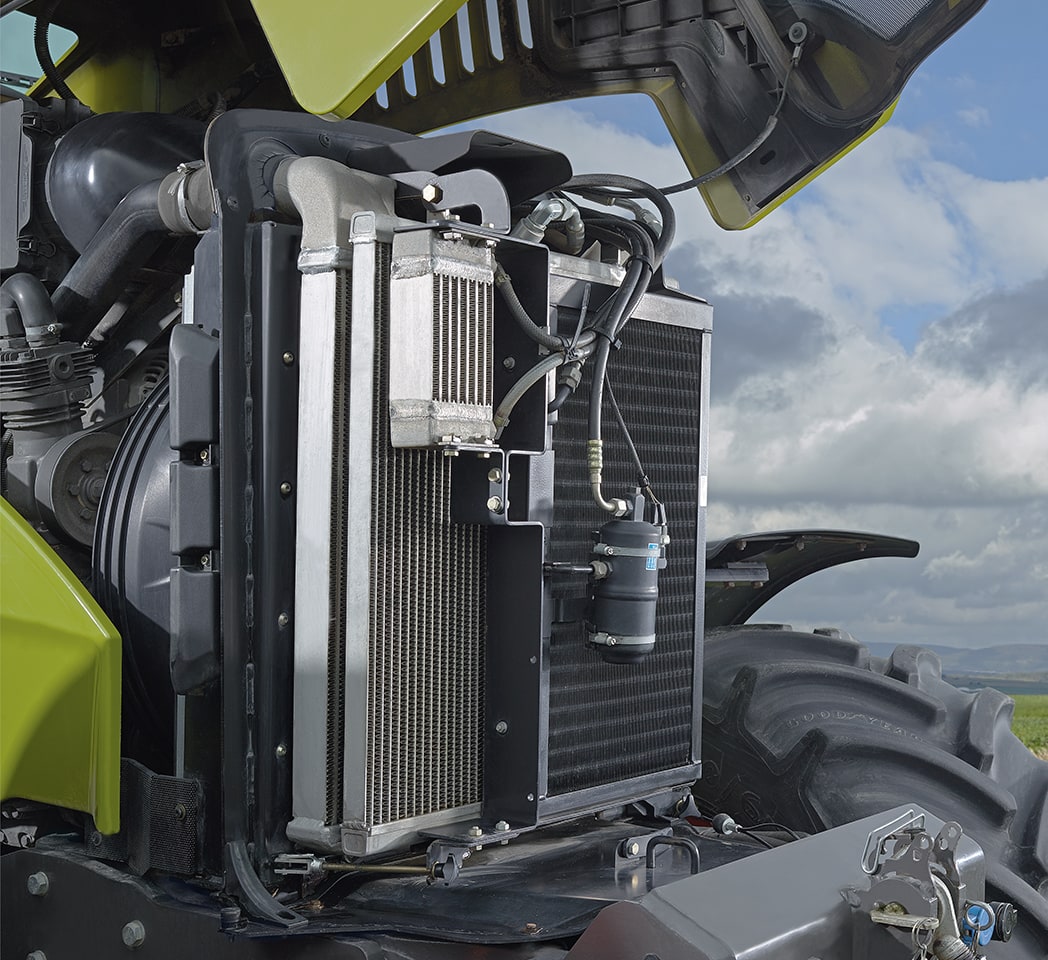 Get everything moving
With our products, you keep your engines running – we carry accessories and everything for care and maintenance. You'll find everything you need for the power transmission, engine cooling, fuel system, air intake and even for the combustion engine. We offer individual engine parts for repair, air filters, camshafts, carburetors and intercoolers as well as many other components. That's how you can guarantee to keep the engine technology in your vehicles humming and doing its job well.
Engine technology for any need
From the camshaft to the carburetor, from the piston to the seals: To operate your internal combustion engines, you need more than just the engine and all its parts. Engine technology consists of everything that gets the engine running and then your vehicle moving, so the exhaust system is just as important as the lubricants, air intake and cooling.
Well maintained and serviced engine technology is the essential ingredient for commercial vehicles, buses and transporters. We are happy to supply you with everything you need from our assortment: accessories just as well as spare parts.