The winkler Online Shop
Our consultants sometimes call it a day, our online shop doesn't. From the smallest spare part to the complete engine, from bus technology and agricultural requirements to workshop equipment - you will find it in our complete range.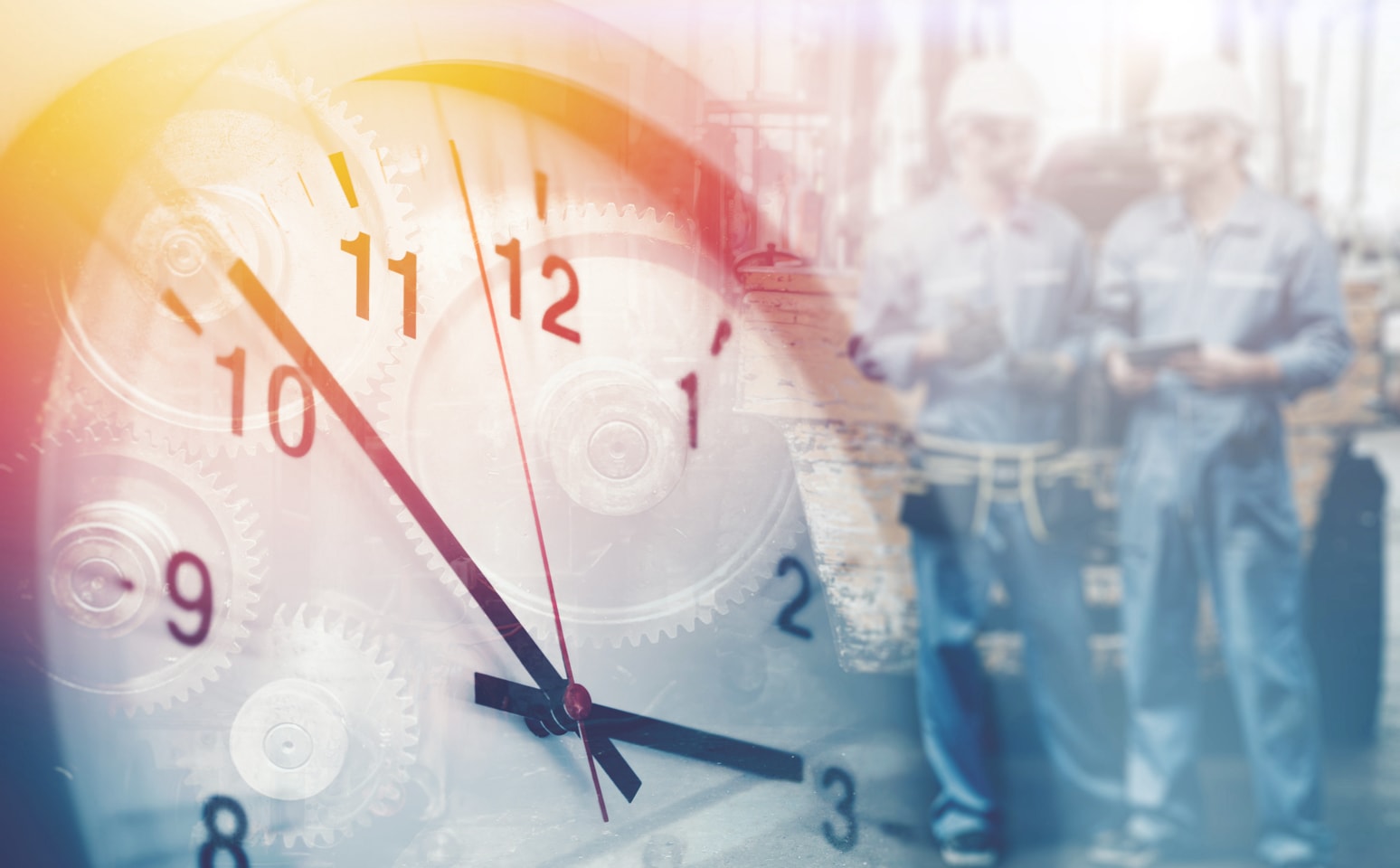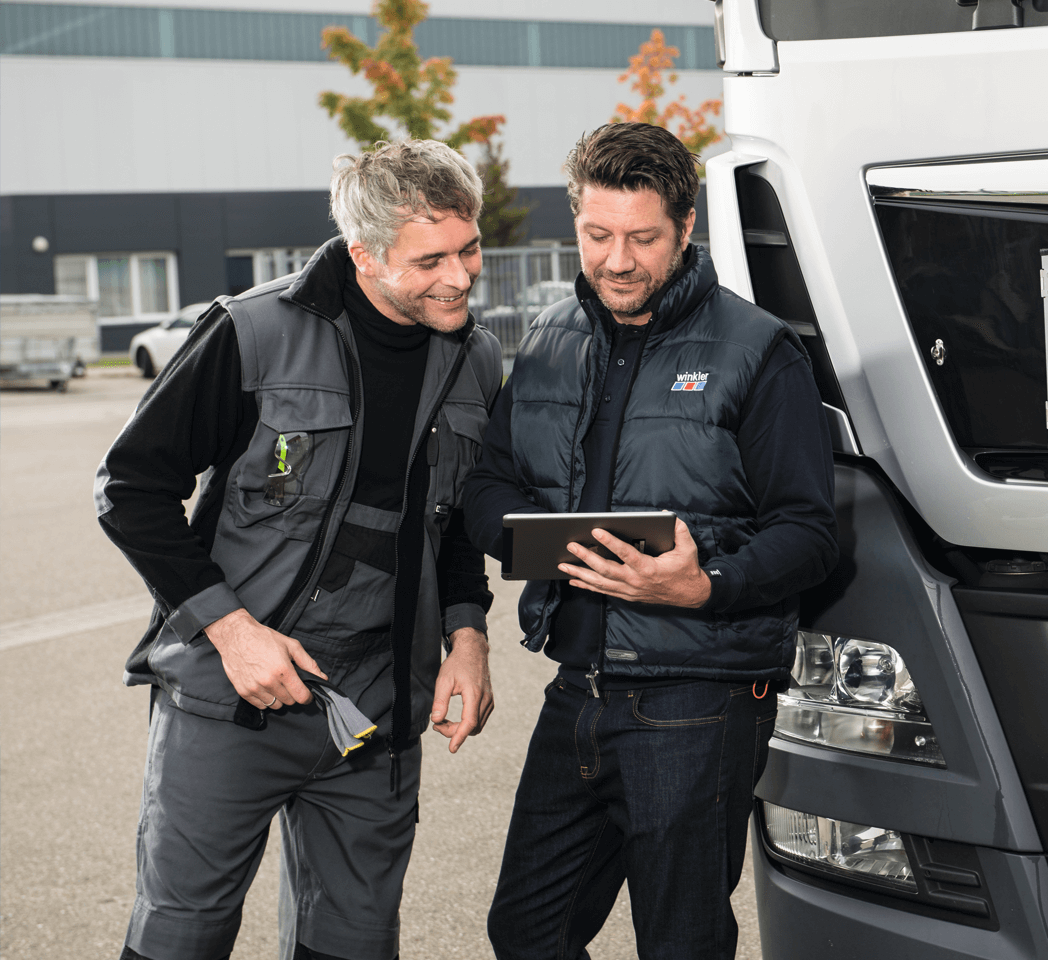 The digital order assistant for commercial vehicle pros
To make the search quick, we've made it as easy and useful as possible. Our practice-oriented professional search enables you to search for and identify items using manufacturer or comparison numbers as well as item characteristics.

Ordering is particularly fast with your personal shopping lists. That also fits the speed of our delivery service.