Workwear
For warm as well as cold days, winkler dresses you from head to toe.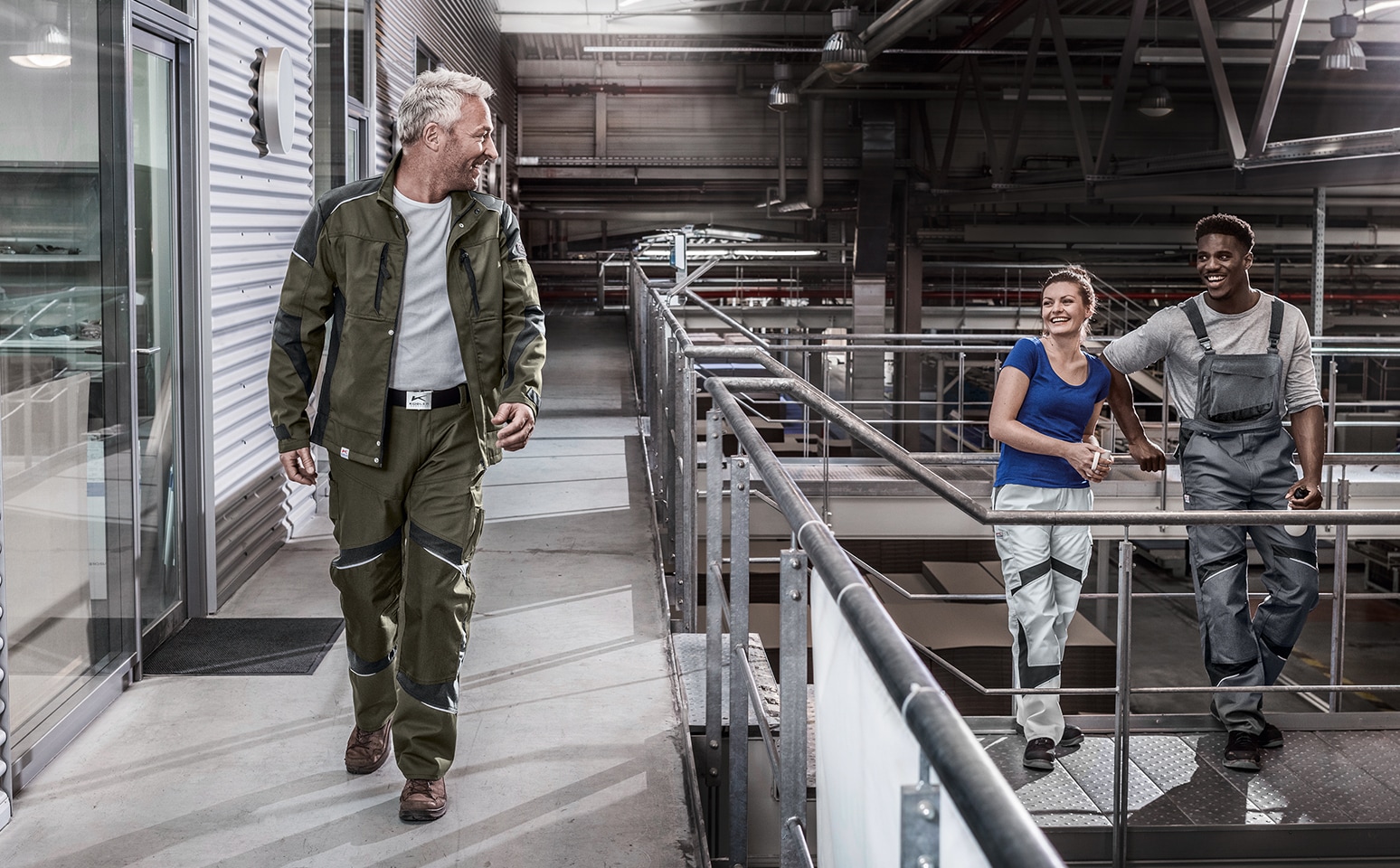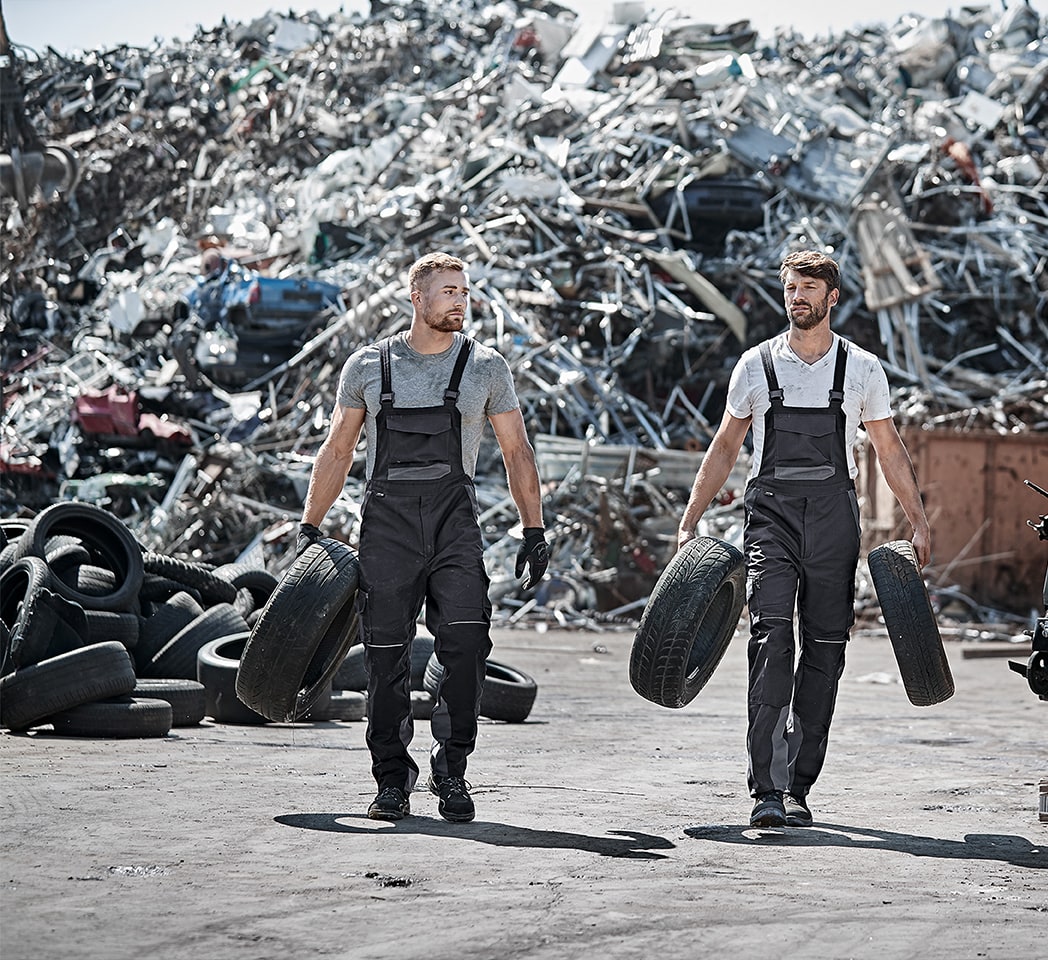 Prepared for any weather!
Our portfolio starts with T-shirts, polo shirts and sweatshirts but does not end with overalls and work jackets. With the brands UVEX and Kübler, winkler has two strong partners on our side to cover your needs for cooler days and more challenging situations.

In our offers you'll find not only soft-shell jackets in various designs and materials, but also high-visibility clothing, rain protection with water-repellent jackets and pants, thermal winter jackets and pilot jackets.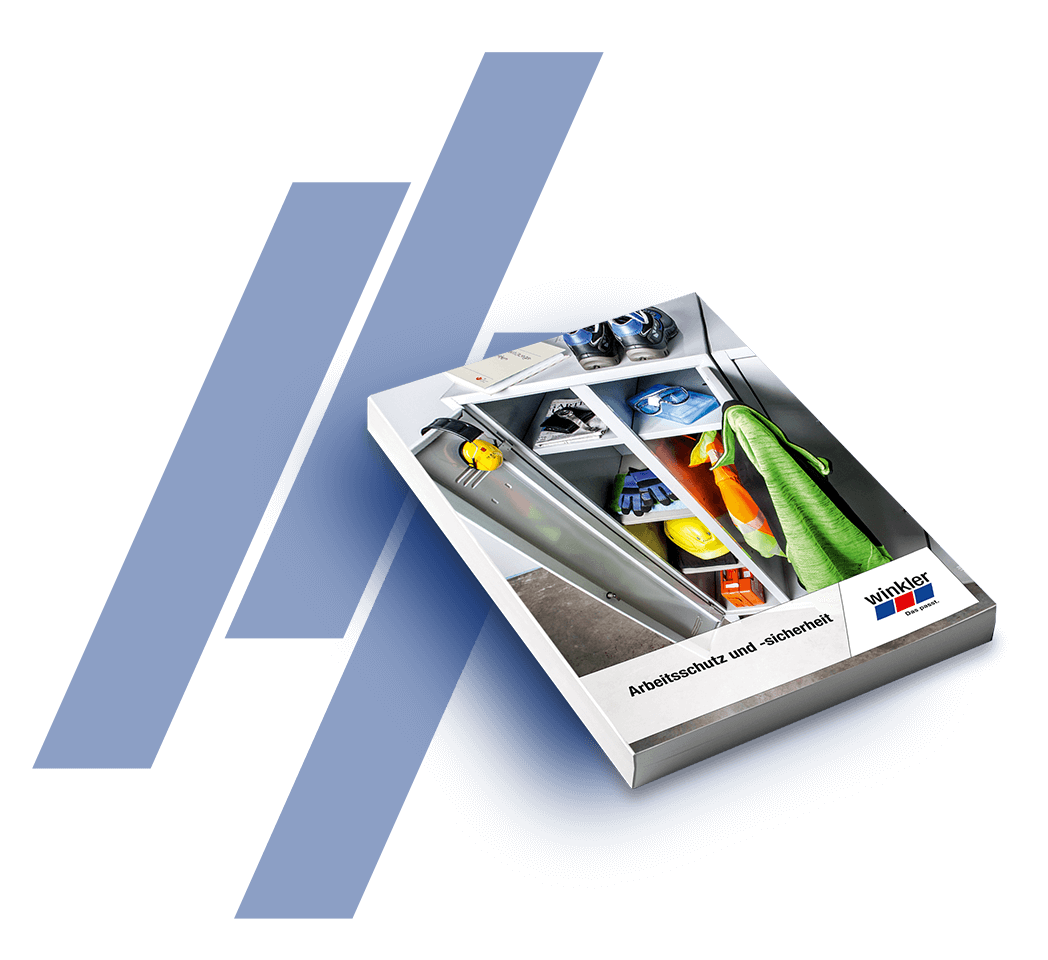 Catalog "Occupational Health and Safety"
Are you looking for the right protective equipment for your everyday work or do you want to make it safer for your employees? winkler ensures your all-round protection: In our catalog "All about Occupational Health and Safety" you will find an overview of our product range from head, mouth and hand protection, shoes, socks and clothing to first aid. (catalog only available in German)