Air conditioner
Whether it's a complete retrofit air conditioning system or spare parts and wear parts: We supply you everything your commercial vehicle needs.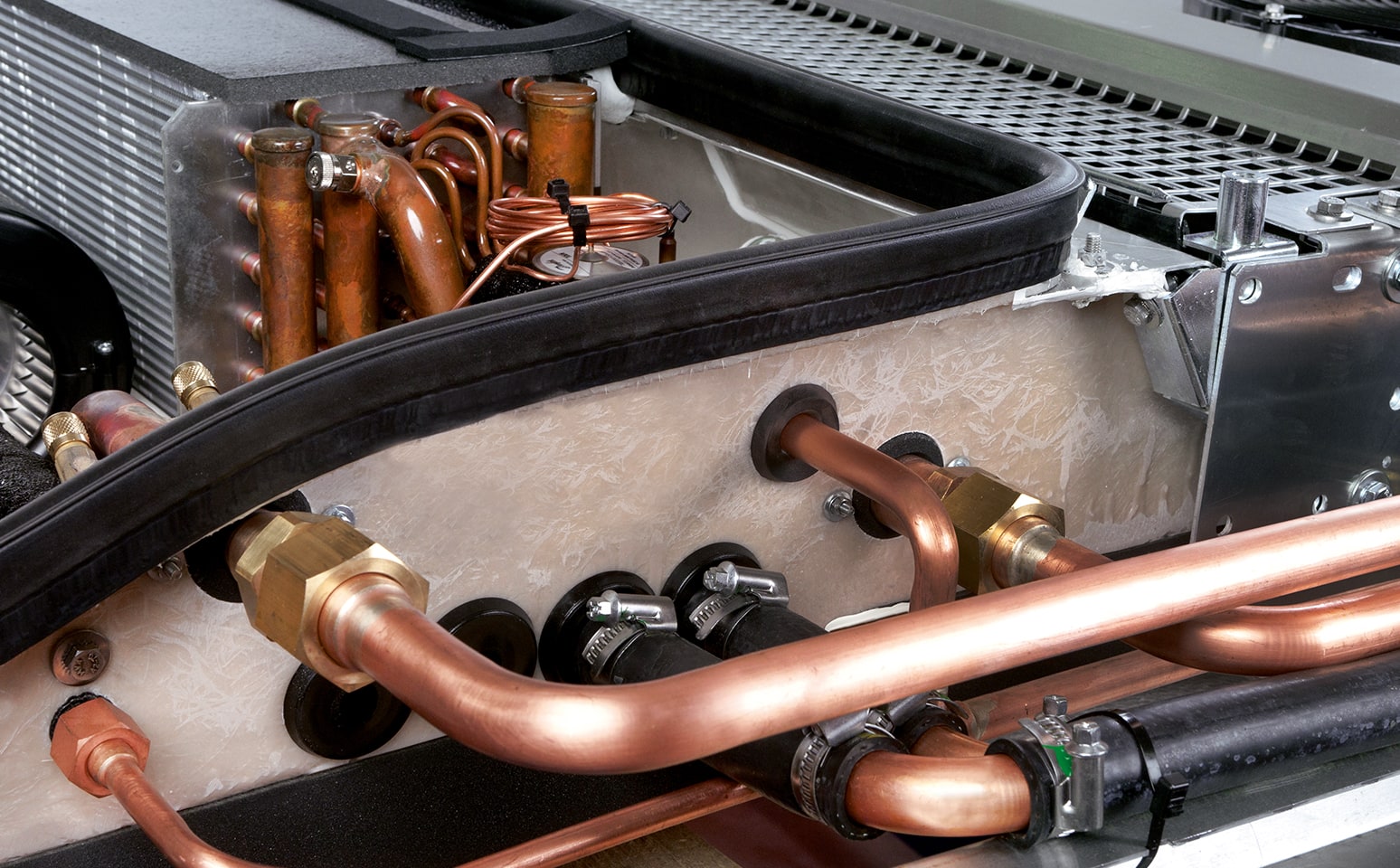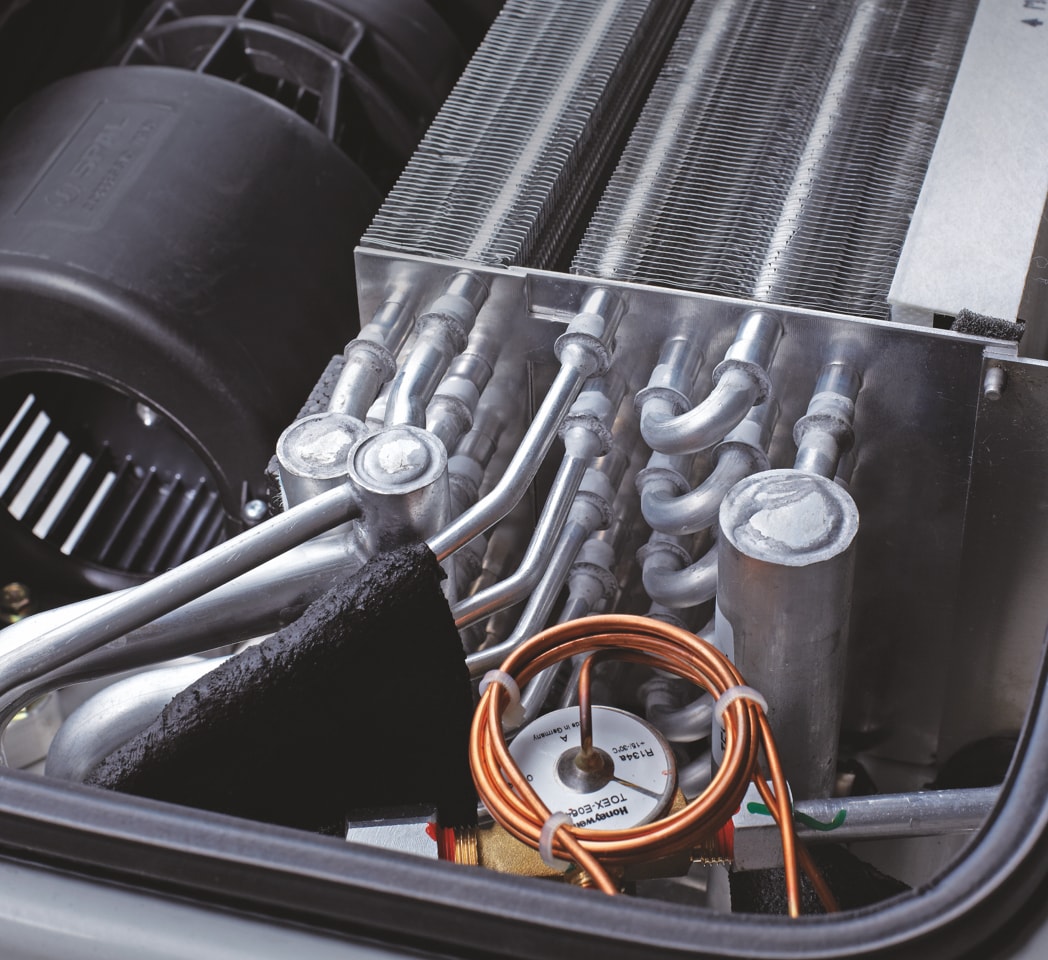 Air conditioners, spare parts and wear parts
Do you want to retrofit your vehicle with air conditioning? We offer the right equipment both for the driver's workplace and for passenger transport in buses – in our assortment you'll find retrofit air conditioning systems from Dometic, Eberspächer and Valeo Thermal for trucks, buses and off-highway applications.

Of course we also have everything you need for care and maintenance of air conditioning systems, especially for roof-mounted bus air-conditioning systems from Eberspächer, Valeo Thermal and Konvekta. We supply everything from air-conditioning compressors to magnetic couplings, condensers, axial fans and refrigerant collectors to cabin filters - radial blowers, evaporators, filter dryers and expansion valves are also included.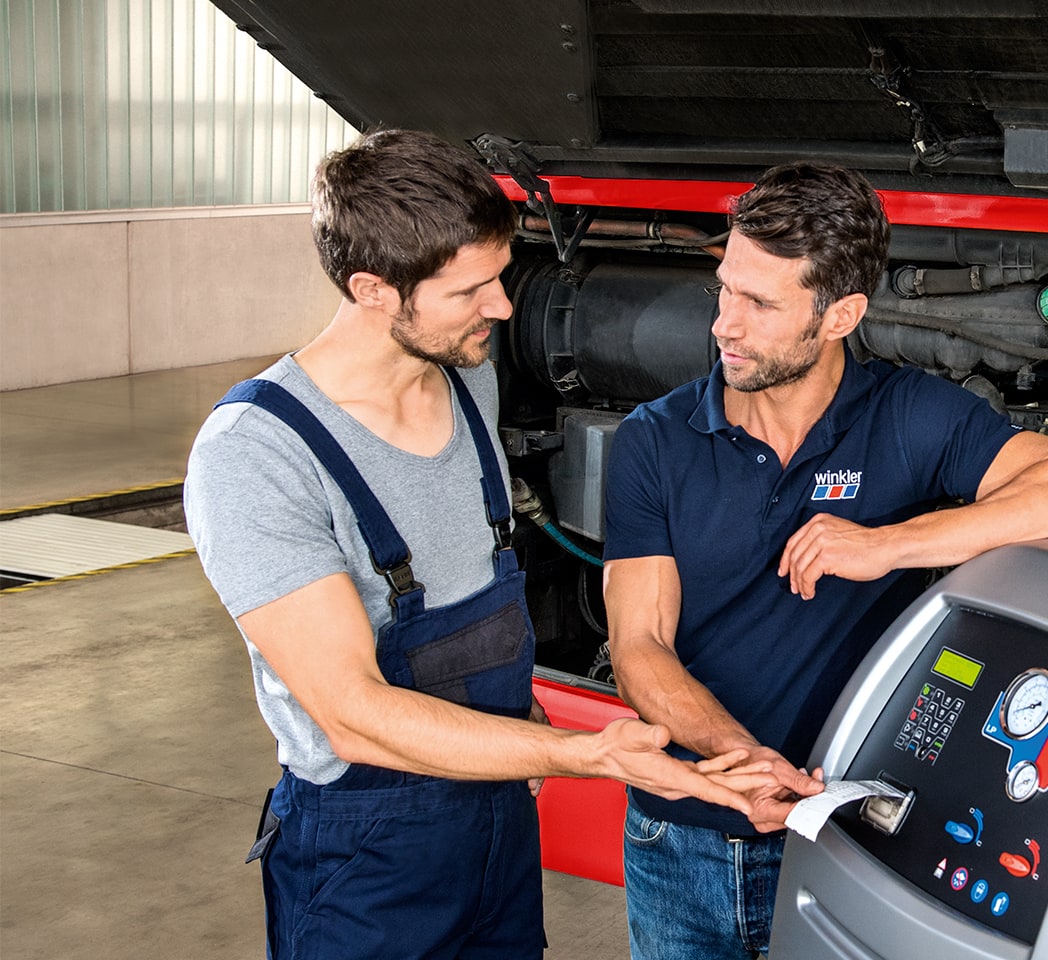 Air conditioning service for buses
Your air conditioner is in good hands with us: We're happy to give you detailed advice and training on all you need for the care and regular maintenance of the air conditioners in your buses and coaches.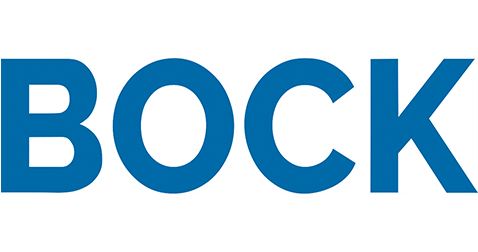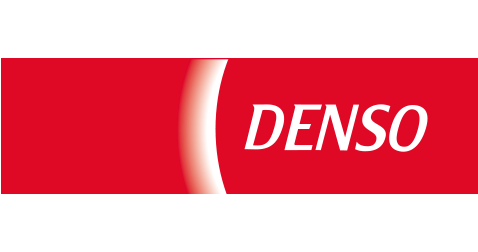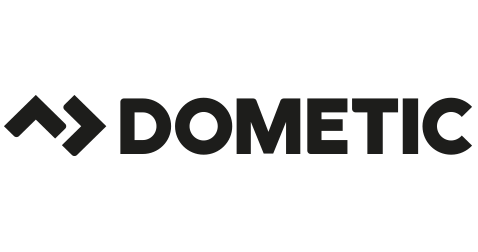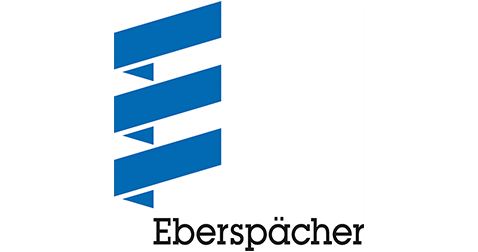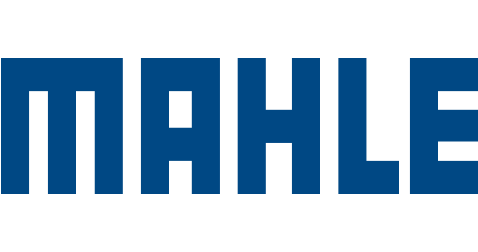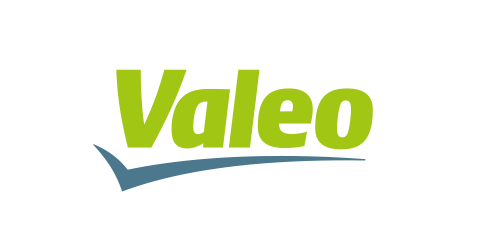 Auxiliary air conditioner for trucks
Also and perhaps above all during their rest breaks, the drivers of your trucks need a pleasant climate in the cab in order to really relax and recharge. To keep the air conditioning going, it is important to avoid running the truck's engine – because that not only doesn't make sense economically, it's also bad for the environment. Special auxiliary air conditioners can bring the cab to the right temperature and humidity even without the engine running, so the driver feels comfortable and can really relax. This also increases the safety for the driver, the freight and others on the road. The devices can usually be retrofitted in trucks easily. We are happy to help you during installation with our advice, hands-on support, the required tools and if needed, the necessary accessories.
Auxiliary air conditioners work slightly differently in detail from one manufacturer and model to another. For example, the Spanish air conditioning manufacturer Dirna offers units with hydrophilic-coated evaporator heat exchangers and Secop compressors. These truck air conditioners operate fully without the engine, which reduces the environmental impact. One particularly important feature of a roof-mounted air conditioner is of course, that it can also be easily controlled from inside the cabin by remote control. With the right installation kit, you're sure to find an air conditioner that fits your truck or commercial vehicle perfectly! Simply contact our technical specialists, we are happy to help you!