Clamping bar
As a partition wall lock for fastening to the platform gate or with different feet or pins: We have designs for all situations.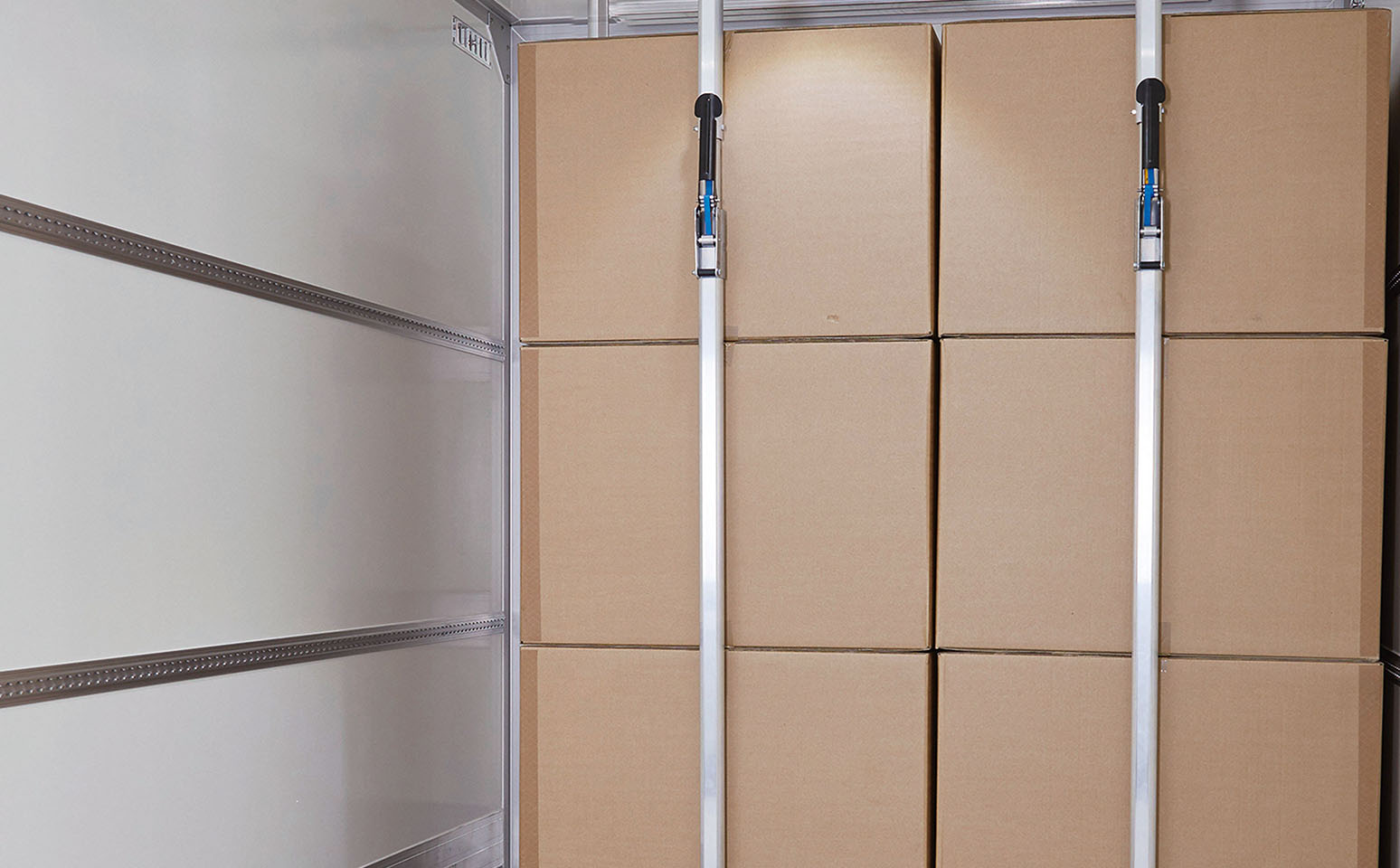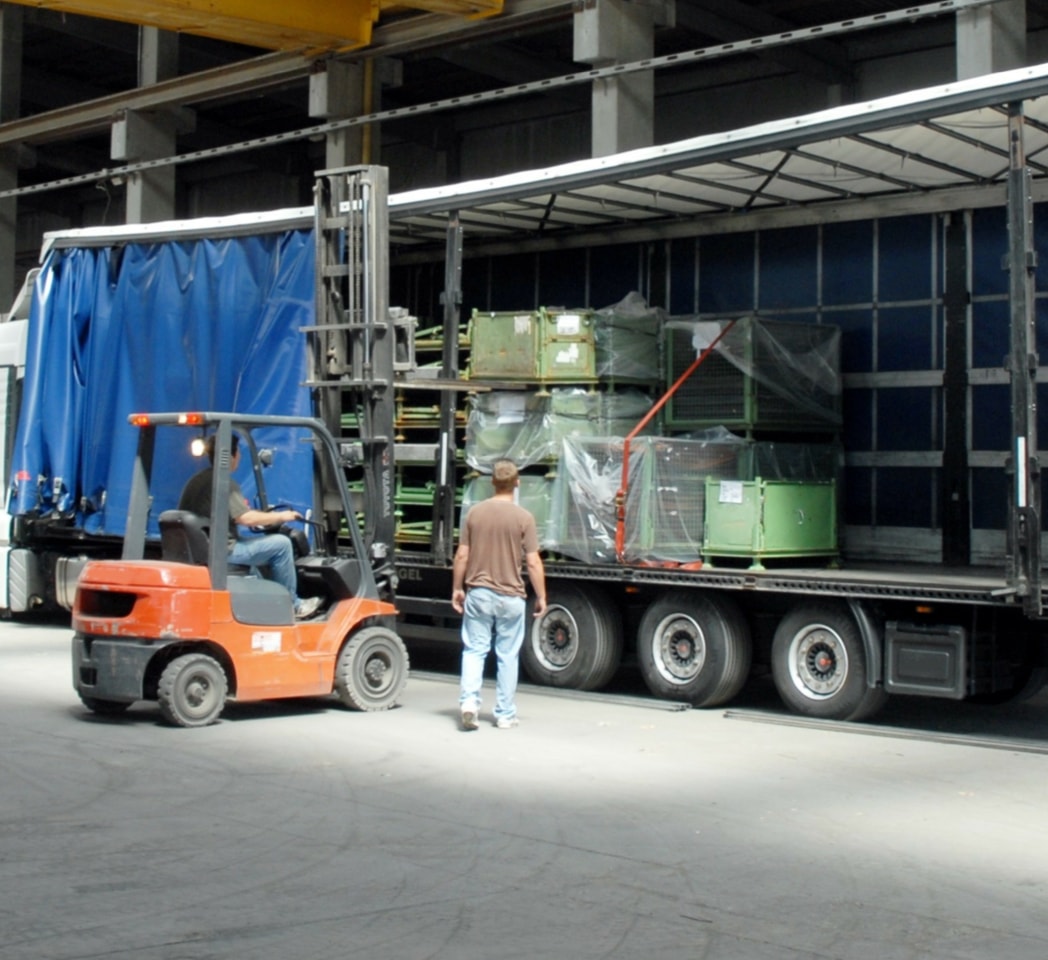 The right version for your purposes
We offer clamping bars with spring packs or completely pressure-free to reduce the load on the vehicle, as an adjustable partition wall lock, with all the feet or pins you need. Our selection naturally also includes aluminum push-on slats and slot-in slats, and in it you'll find the right version of clip boards for any situation.