Vehicle connection
Connect towing vehicles and trailers securely: In our assortment, you will find trailer hitches, tow bars and drawbar eyes from all the key brands.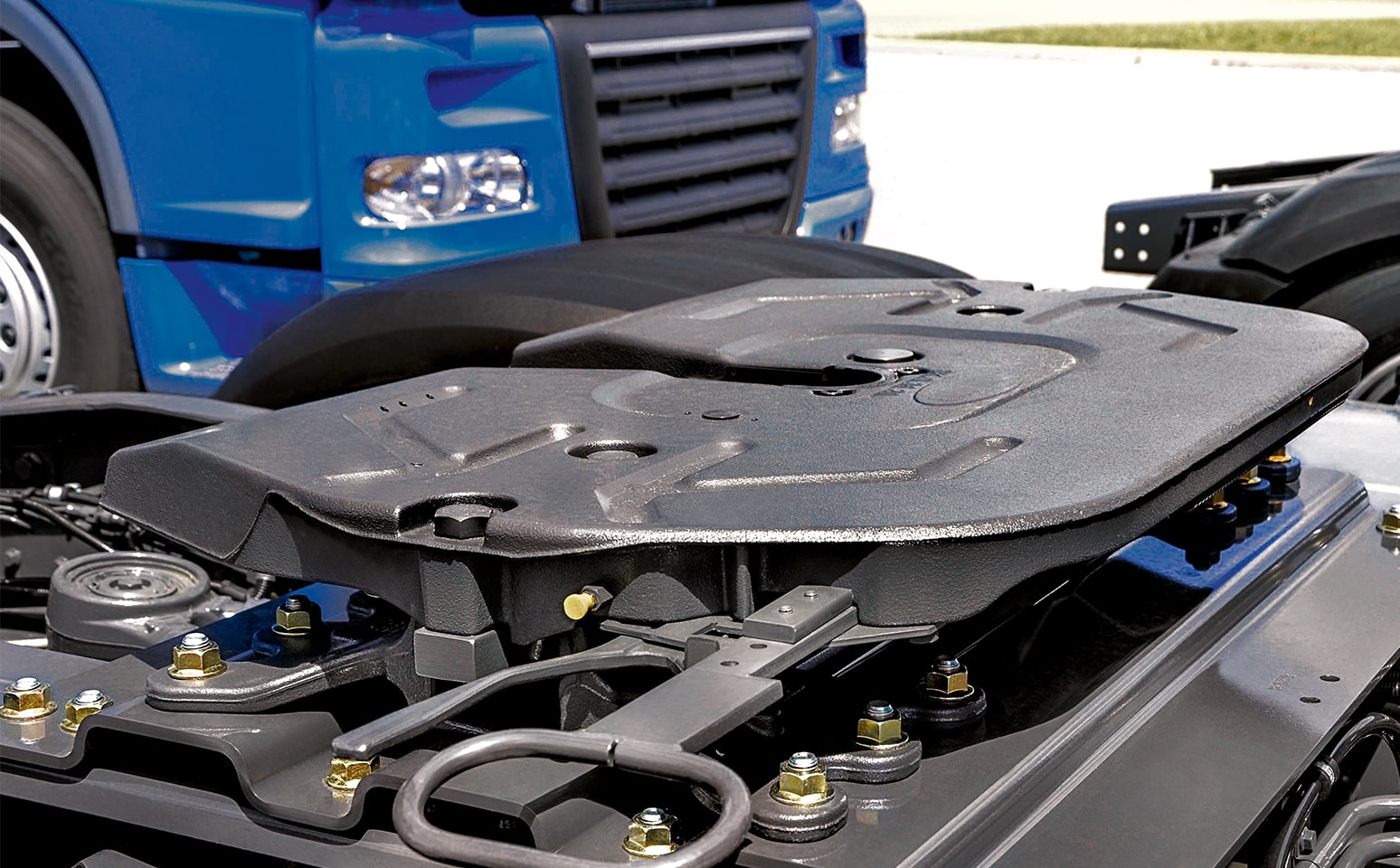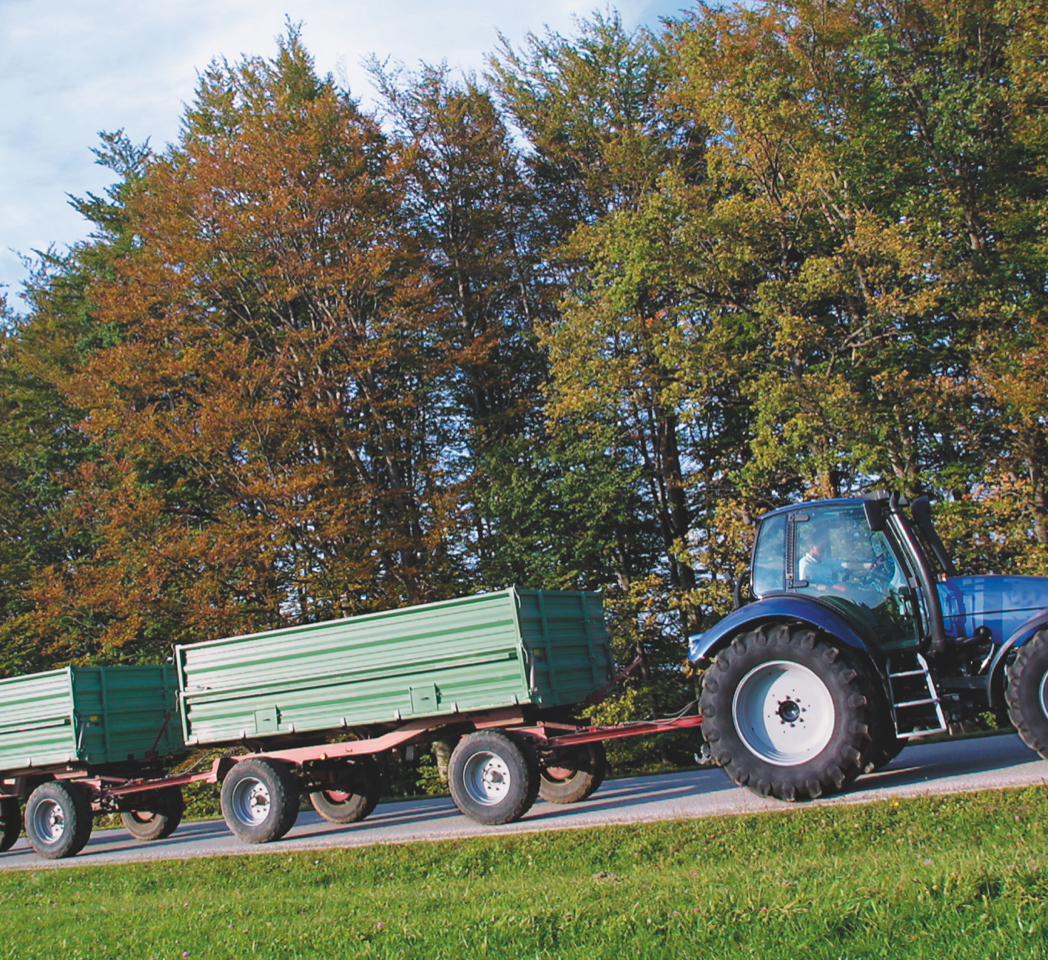 Extensive stock program
Whether you call it a trailer hitch or towing hitch, we offer everything you need to connect towing vehicles and trailers or semitrailers. In our stock assortment, you will find drawbars, drawbar eyes of all types, fifth-wheel couplings and kingpins. We are also happy to provide you with variable height fifth wheels couplings. Our products come from brands such as Rockinger, Jost, Ringfeder, SAF Holland, BPW, Scharmüller, Sauermann, and Walterscheidt, so that we can offer you the entire spectrum of products.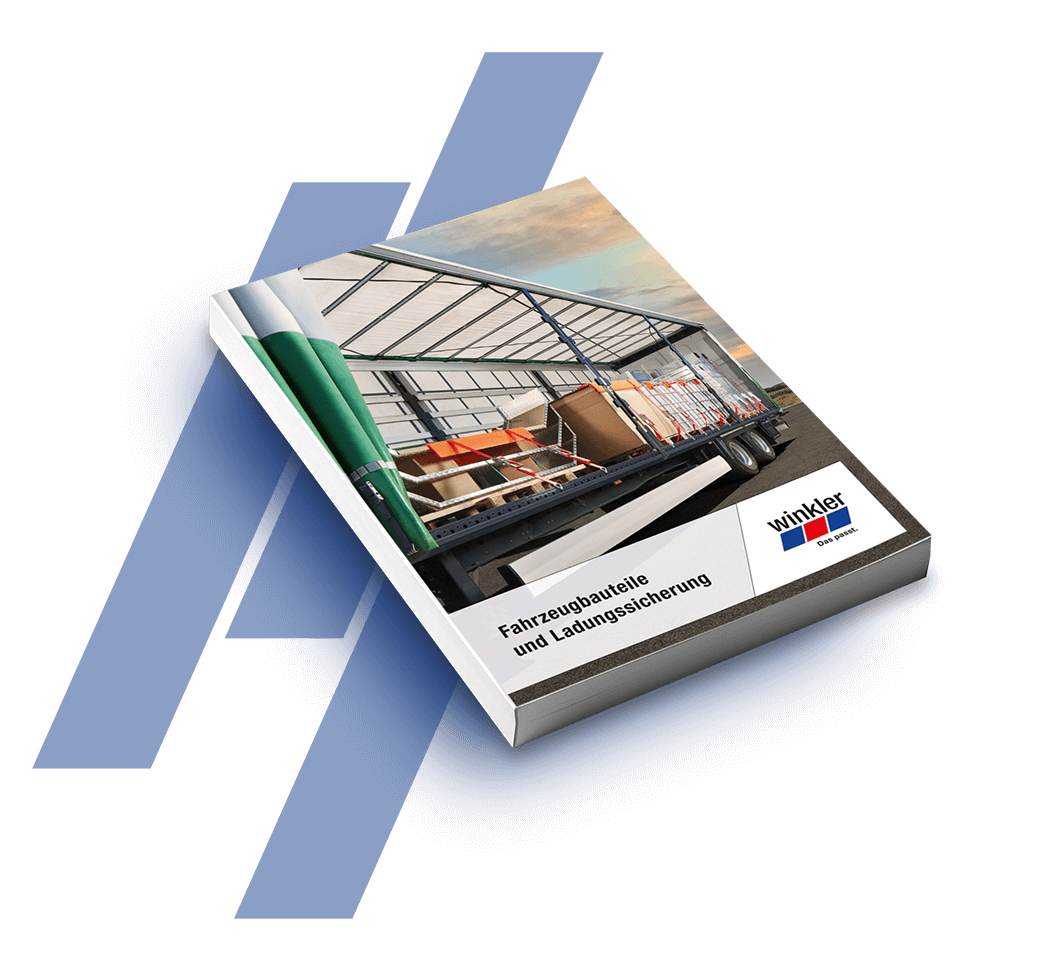 Catalog "Vehicle Components and Load Securing"
Are you looking for tarpaulin, swap or tipper bodies, vehicle connecting components, frame accessories, fenders, lashing straps or caution signs for your vehicle? With our product range you are safely equipped in terms of vehicle components and load securing. Get an overview now with our catalog. (catalog only available in German)