Oil cooling
The perfect oil cooler for any cooling capacity: We help plan and size your system, and provide everything you need for it.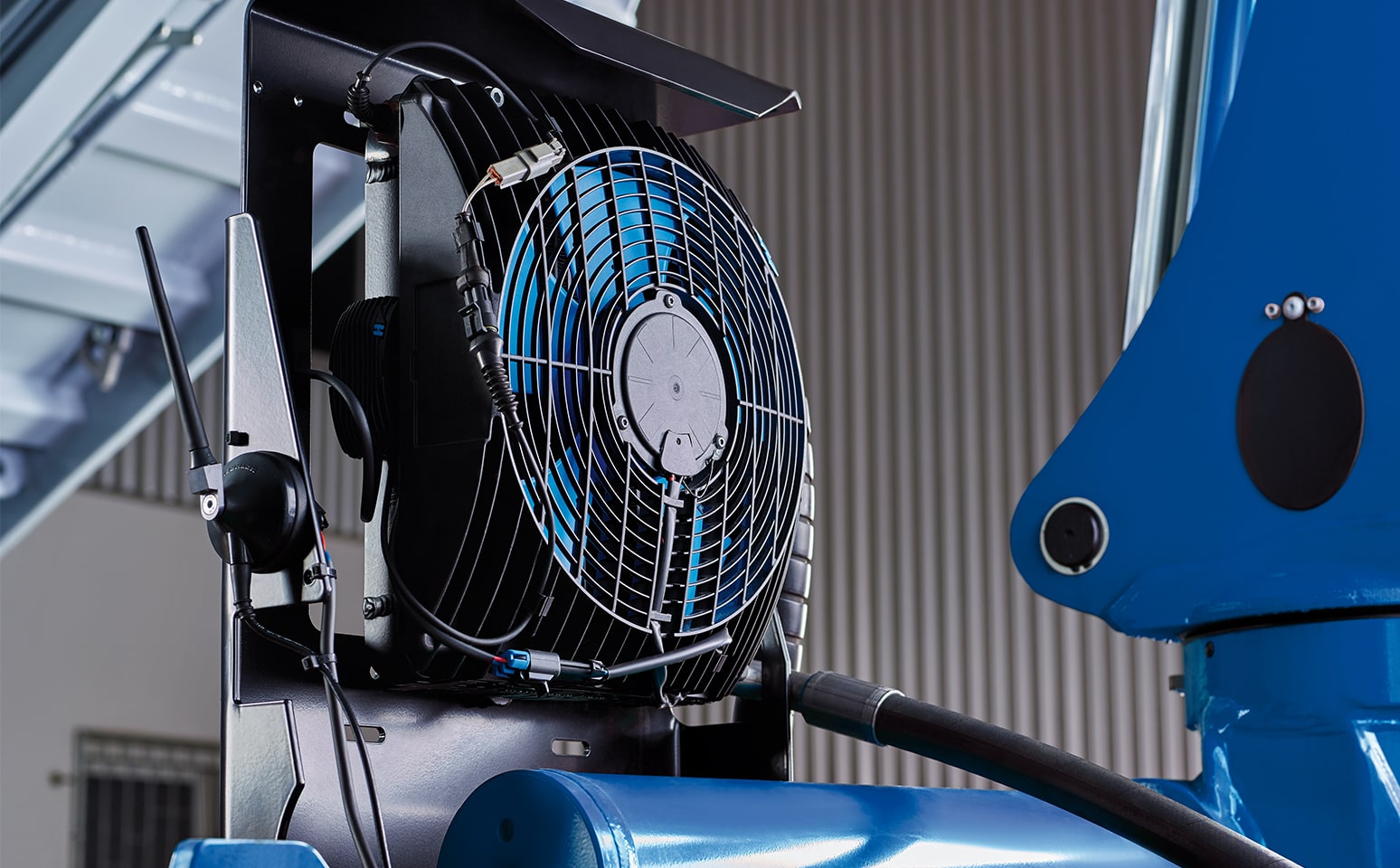 In our full assortment, you too will find the perfect oil cooler – tailored precisely to meet the needs of your hydraulic system. Each type of configuration requires a different cooling capacity. Carefully planning and sizing the cooling units in a hydraulic system increases the service life of the hydraulic system and the hydraulic oil.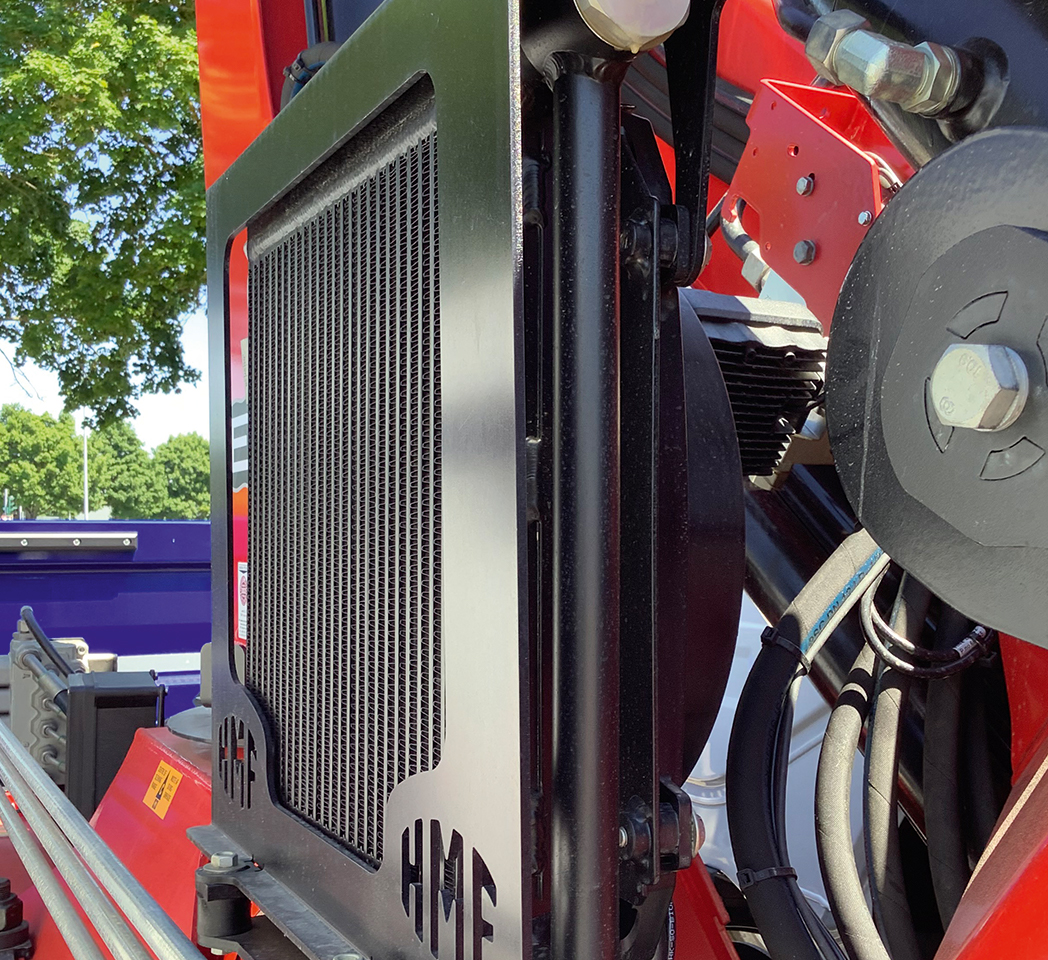 Our comprehensive assortment
Our oil coolers come in various designs with bypass and protective housing, and our extensive selection of oil-air coolers for mobile and stationary operations comes from our partner ASA Hydraulic in Austria, a world-leading manufacturer of such products.

Our selection of course also includes spare parts such as temperature sensors, fan controllers and fan units as well as the matching accessories such as connectors, adapters, vibration dampers and mounting feet – all available from stock without wasting any time.

Catalog "Hydraulic Components"
Discover over 3,500 items related to mobile hydraulics in our catalog - from hydraulic systems and power units to oil containers, hydraulic oils, pumps and motors. In addition, with the help of our practical tips for users, you can also educate yourself on the subject of hydraulics at the same time. Browse online or order now! (catalog only available in German)