Tank and silo
From hoses for any kind of purpose to couplings, shut-off valves, fittings and compressors up to unloading equipment: We offer everything you need for your tank truck and silo truck.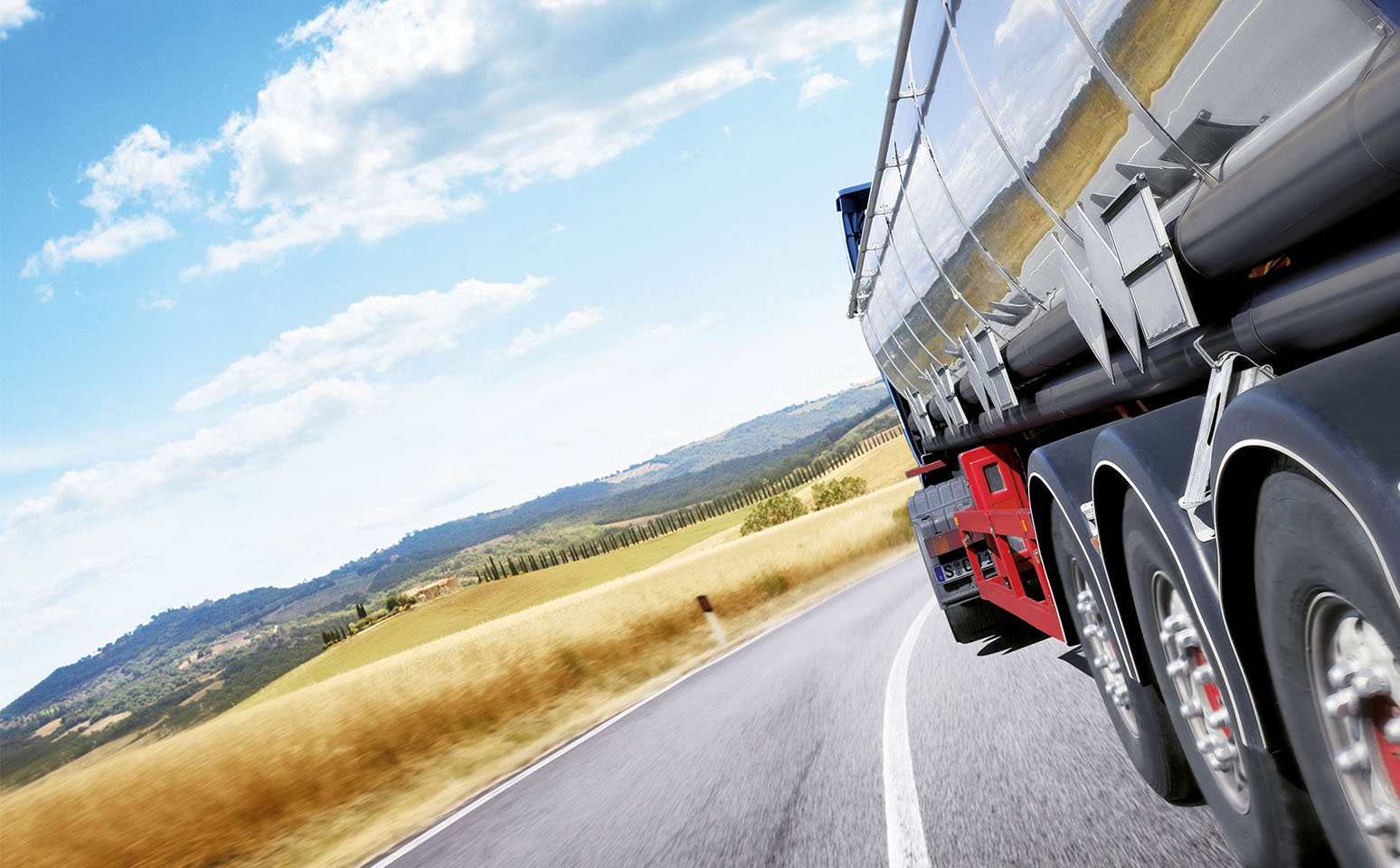 For any transportation purpose
No matter what you transport in your silo and tanker vehicles: In our assortment of over 3000 products, you'll find the right spare part and accessories, everything for maintenance and repair. Do you have any questions of special problems? Our competent staff will gladly give you detailed advice.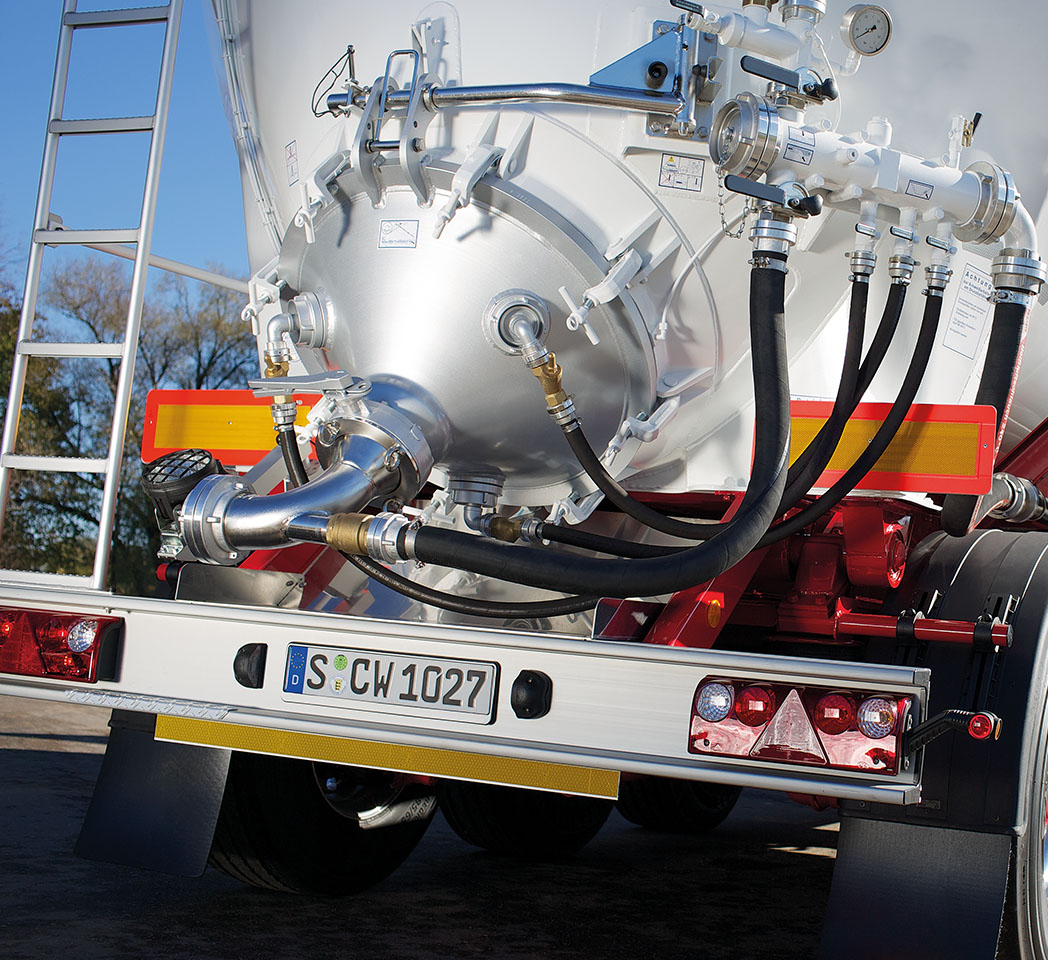 The right hoses for any transport good
We have the right hoses for any transport good. Water, dairy products or beverages, mineral oil, granulates or building materials: We supply the perfectly suited hose with matching couplings, seals and connection parts, always compliant with national and international standards. On request, also as an individual custom-made product!

Our assortment also includes all kinds of shut-off valves, compressors, and much more for air processing, exhaust filters and also unloading equipment from dome covers to vibrators that loosen up your transported goods.

Do you need attachments or further vehicle equipment? From fenders to warning equipment, we have you covered.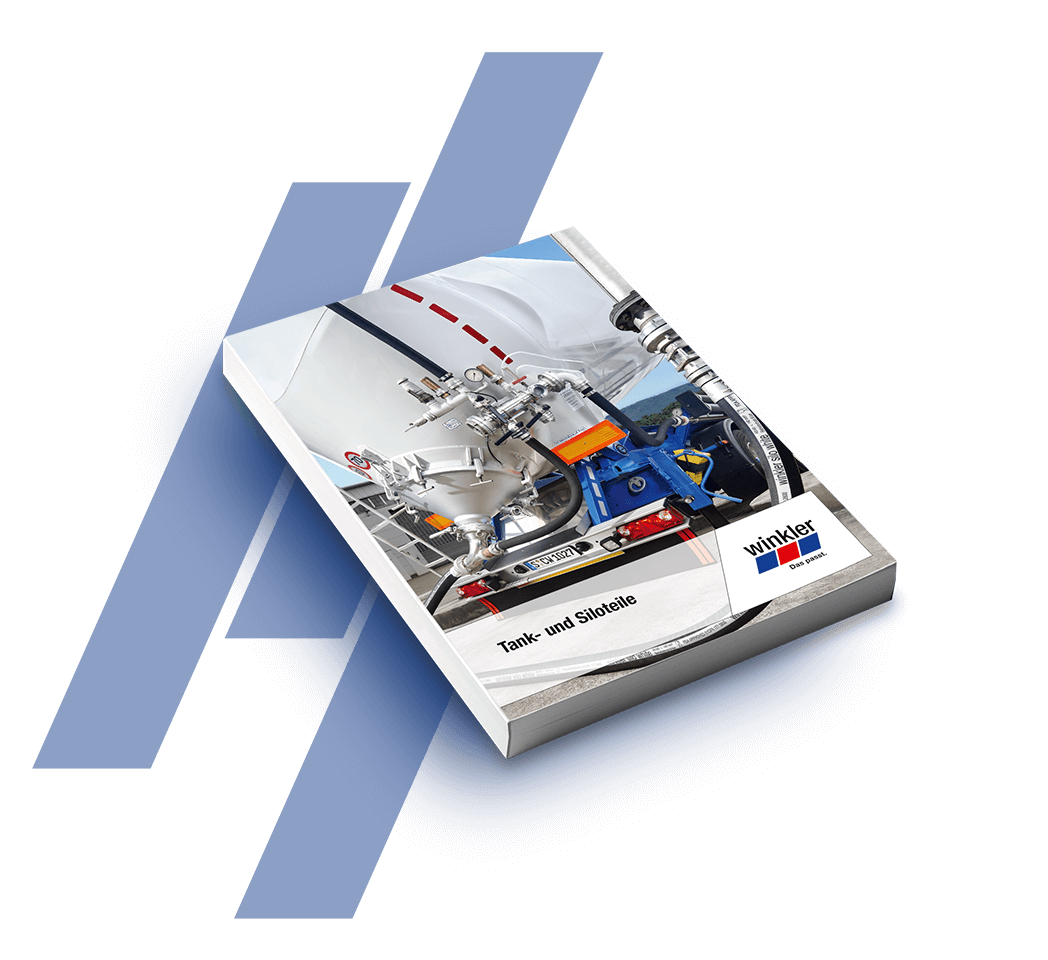 Catalog "Tank and Silo Parts"
From hose goods, fittings, assembly parts and shut-off valves to compressors and unloading accessories, we offer everything you need for your tanker and silo truck. The catalog is rounded off by a technical appendix with helpful tables and safety instructions. See for yourself. (catalog only available in German)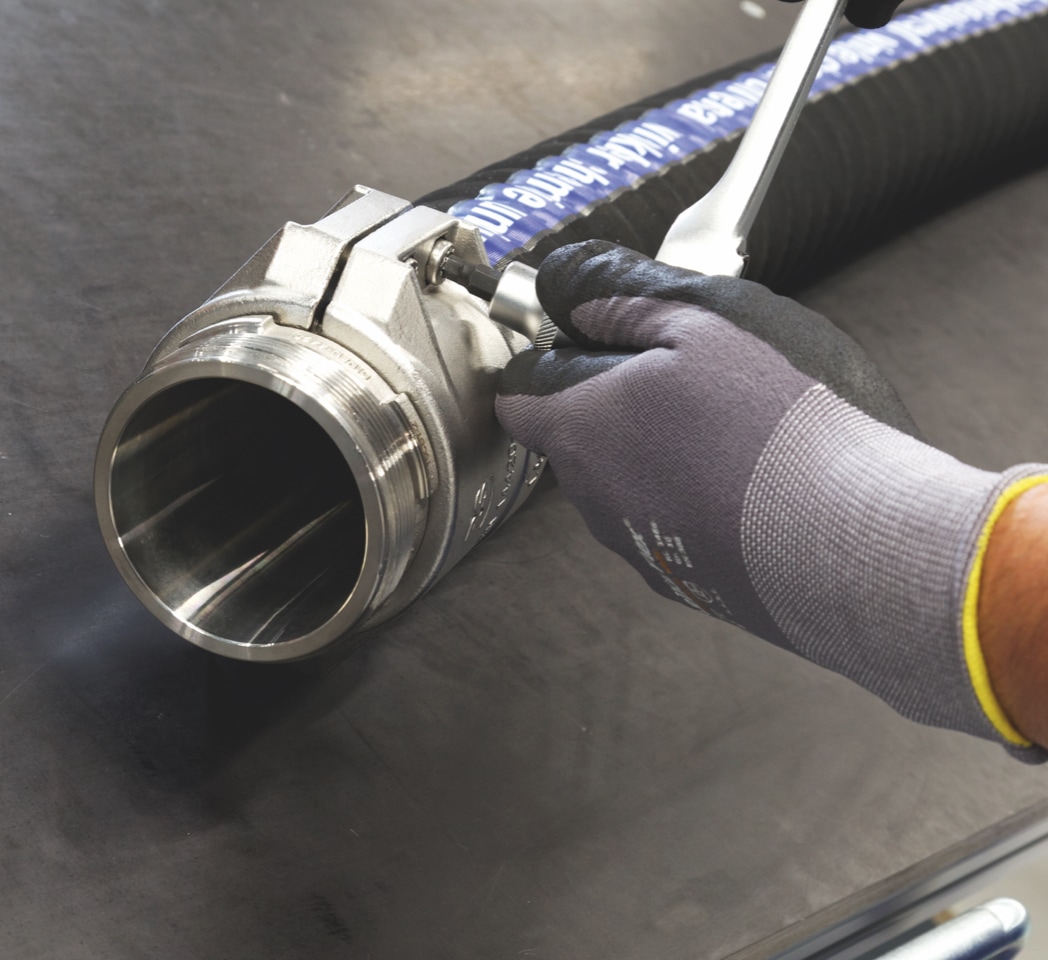 Customized hoses
According to whatever you wish and require: We'll gladly manufacture customized hose lines for you.