Fastening equipment and connection elements
Screws and nuts, leveling shims, threaded rods and everything for tarpaulin securing: In our shop you'll find a full assortment of fastening equipment and connection elements for practically every need.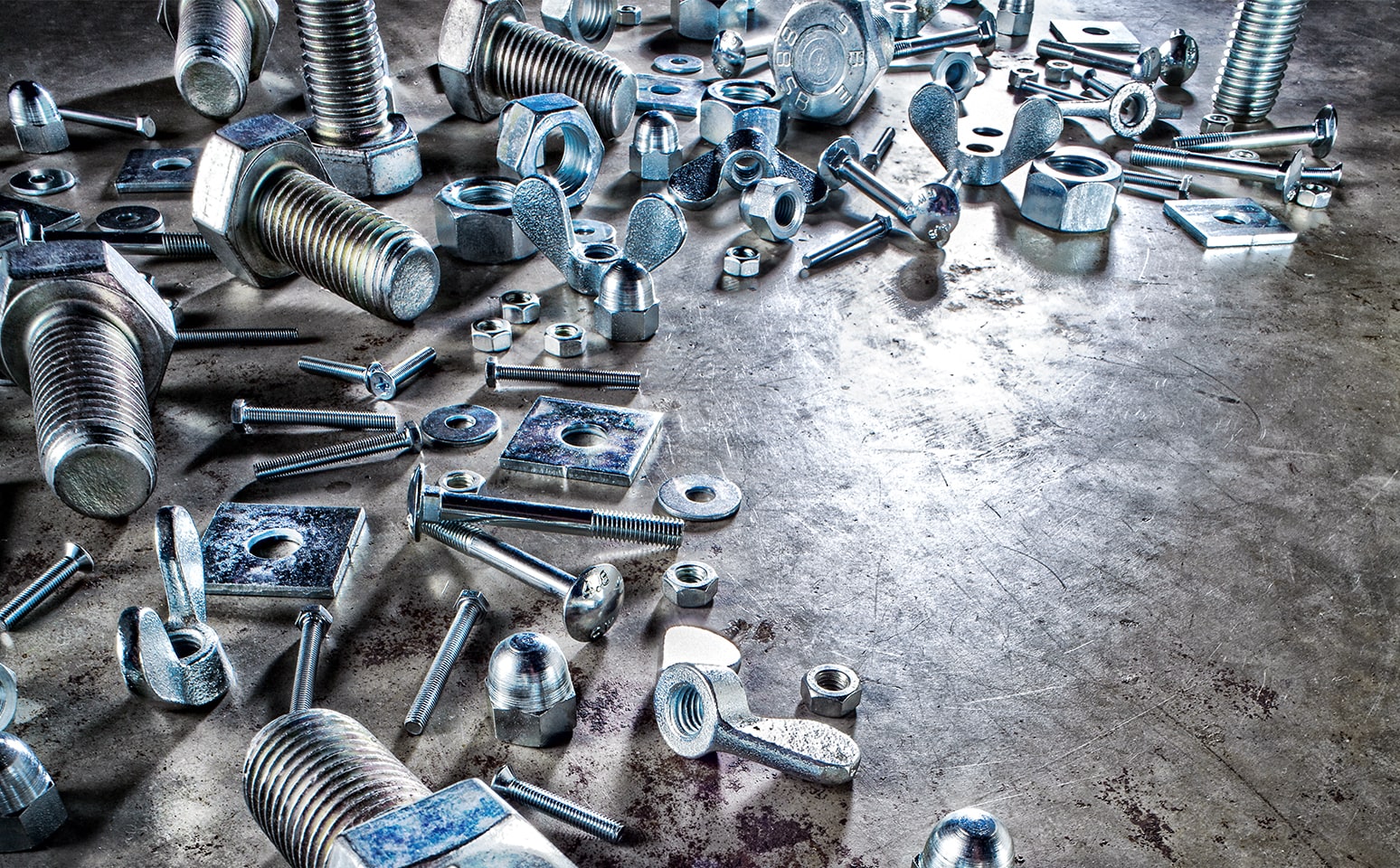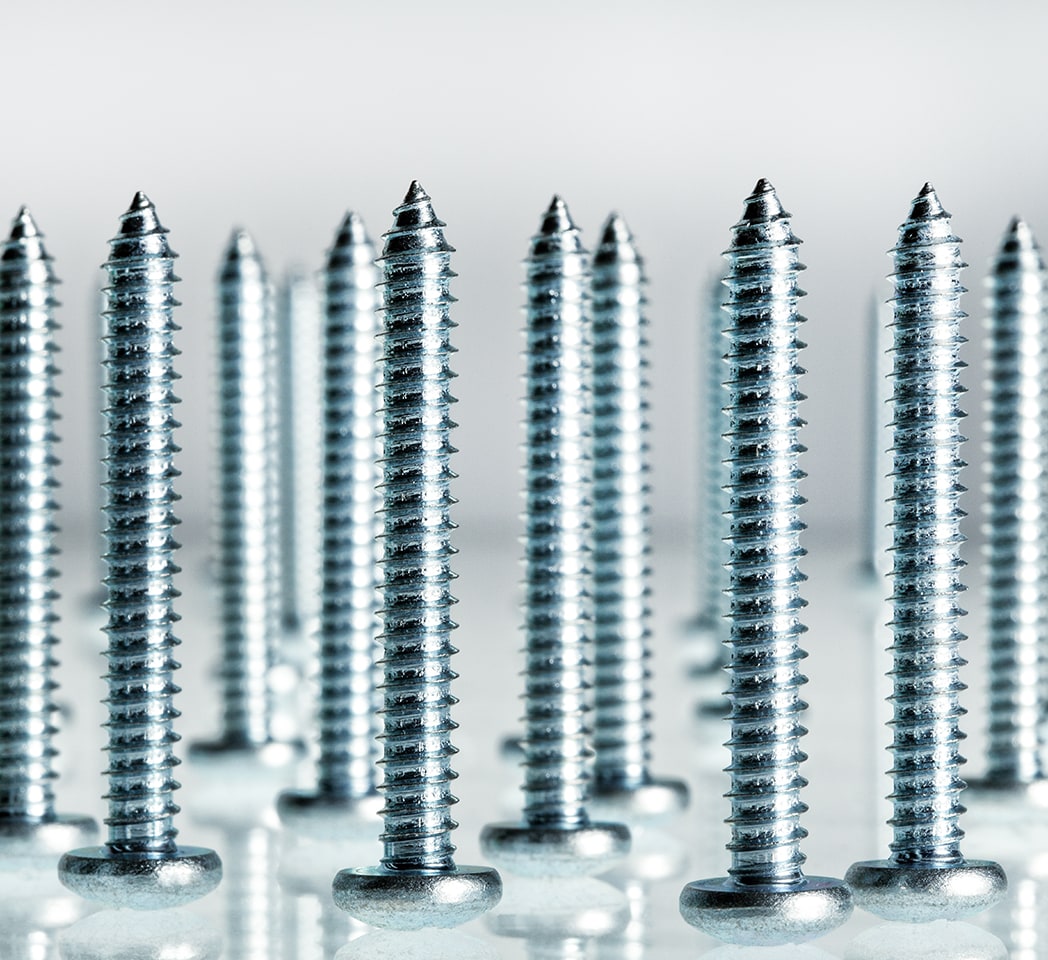 That lasts
In our assortment you will find all the fastening equipment and connection elements you might need in your workshop - holding together for all applications, everything you need for fastening, standard parts as well as custom-made products.
The threads interlock precisely here: We offer single screws and nuts as well as larger packaging units or complete assortments and shelving systems. Does it have a thread? Then you'll probably find it in our product portfolio. Whether you are thinking of large-scale or very small threaded rods – everything from round-head screws, hexagon screws, cylinder screws in the various DIN standard units, as well as Spax screws, self-tapping screws, studs and even serrated bolts, everything is in stock. And, of course, in our selection you'll also find all types of nuts: with or without locking, cap nuts, and many more variants.
All kinds of connection elements
Our assortment includes all kinds of components. We offer all varieties of clamps: worm thread clamps, hinge bolt clamps and pipe clamps. In our portfolio you'll find leveling shims, round sealing rings and circlips as well as grease nipples, split pins, spring connectors and shackles. Of course, tarpaulin securing is not left out either. Here we offer adjustable tensioners and tarpaulin ropes as well as the matching cable end closures and stirrup clasps, any version of tarpaulin hooks and turn locks for oval eyelets.
DIN and standard parts are an important issue in the workshop. They should always be available on site without having to invest a lot of time to purchase them. Please talk to us: We have a wide and in-depth assortment and will be happy to give you advice on all items in our product portfolio.