Illuminants and installation materials
Illuminants for your commercial vehicles – and of course we have the right installation material always ready in our extensive assortment.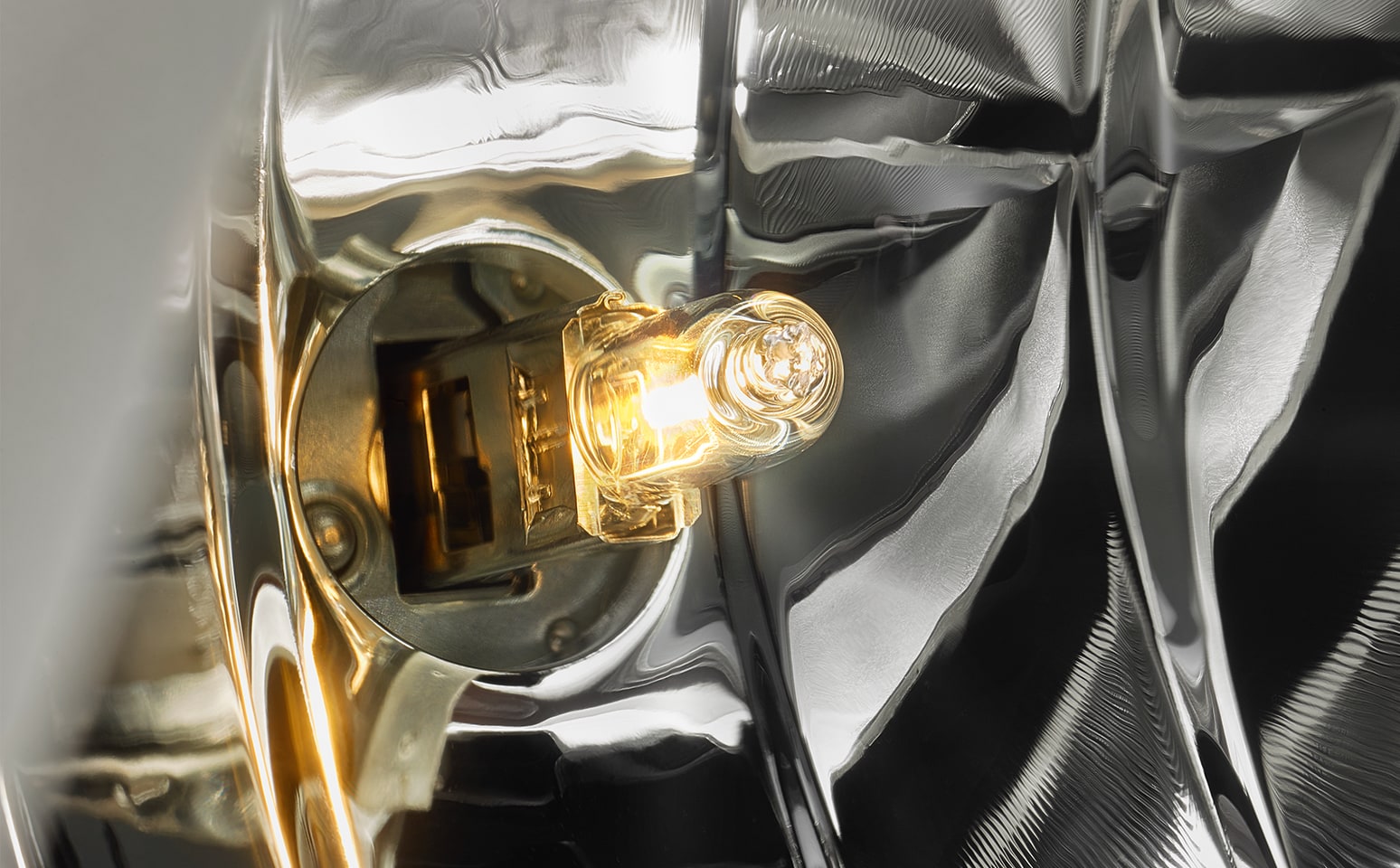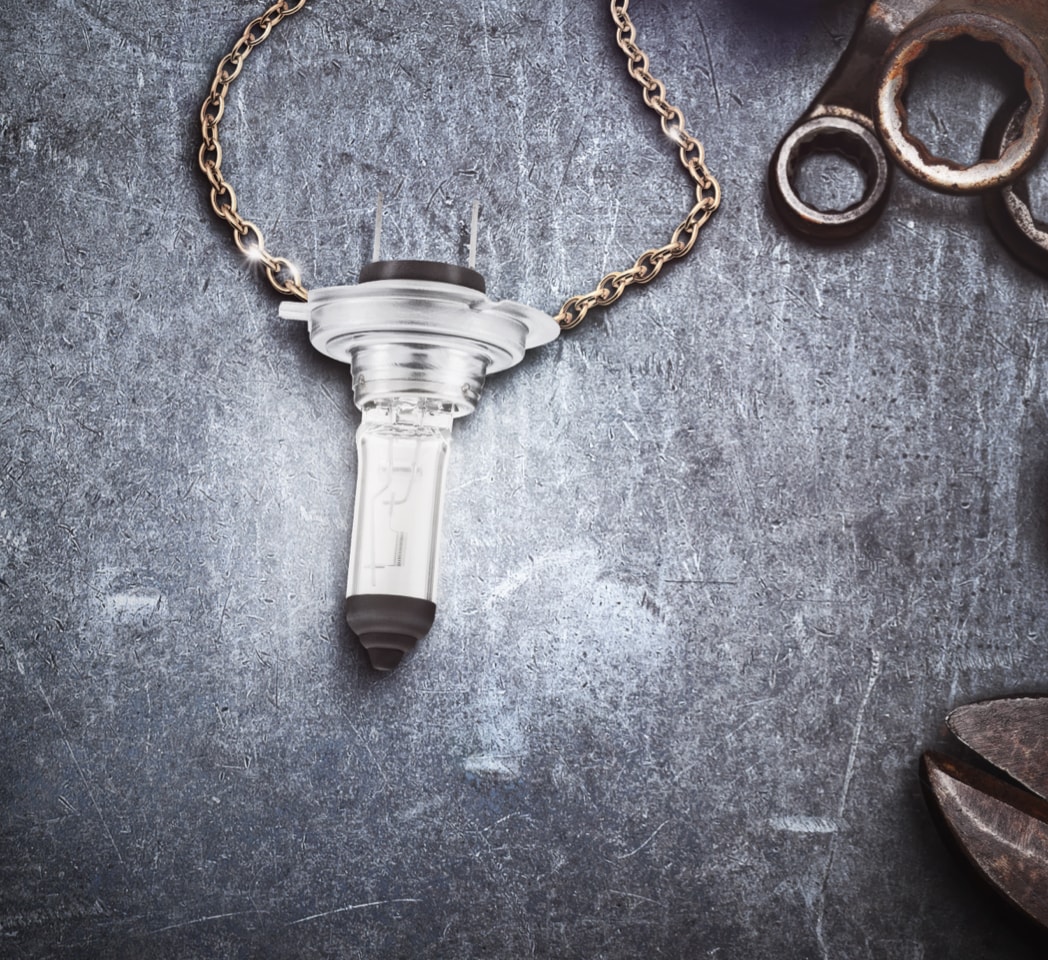 Well-equipped to shine
With our partners Osram and Hella or with our low-cost yet high-quality alternative: We make sure that your commercial vehicles will never be left in the dark. In our comprehensive assortment you will always find the correct bulb or LED – and everything you need for the installation. From connecting lines to repair kits to the right plugs, we have everything ready for you!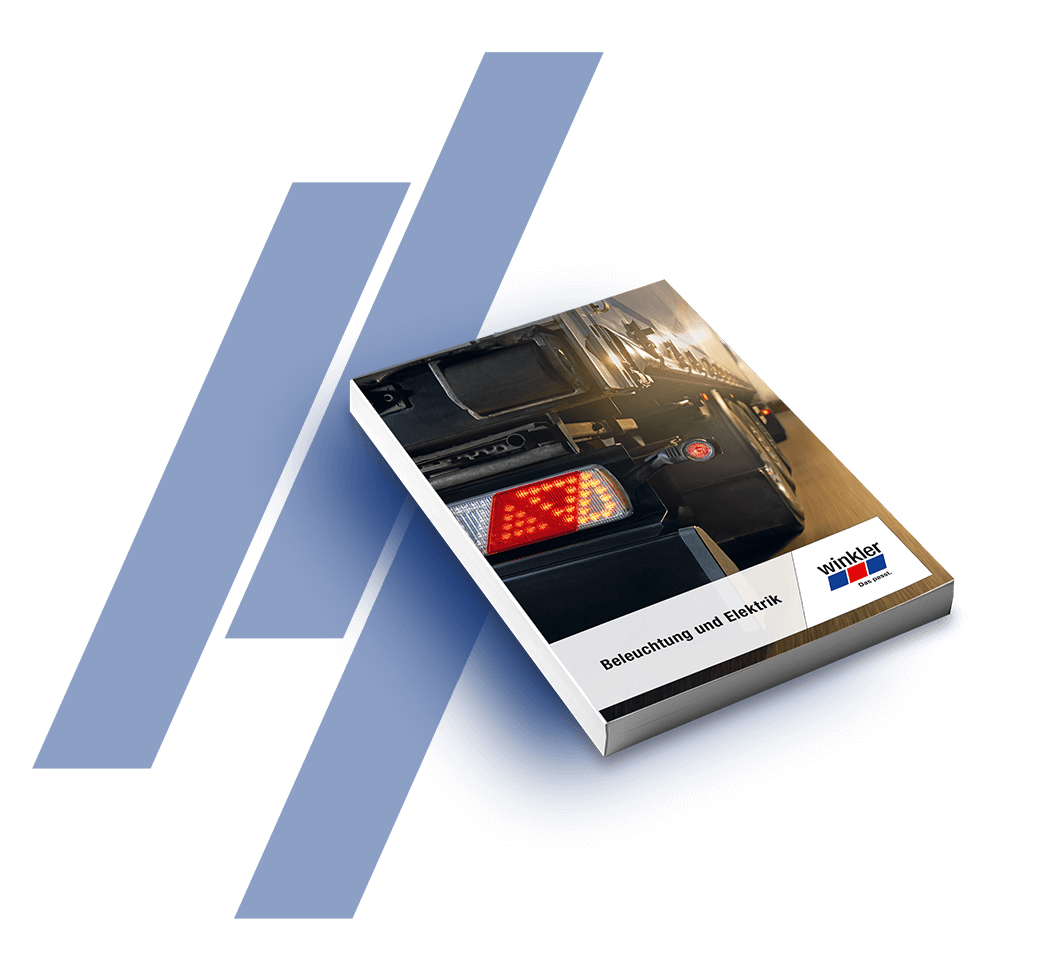 Catalog "Lighting and Electrics"
Light up the dark – whether with front and rear lighting, on-board electronics, illuminants or batteries of all kinds. In this catalog you'll find over 3,300 vehicle-independent spare parts for the lighting and electrical systems of your commercial vehicle. (catalog only available in German)