Contour markings and information plates
Make your commercial vehicle safe and visible – Our assortment offers everything you need for this purpose, from construction signs to special stickers for buses.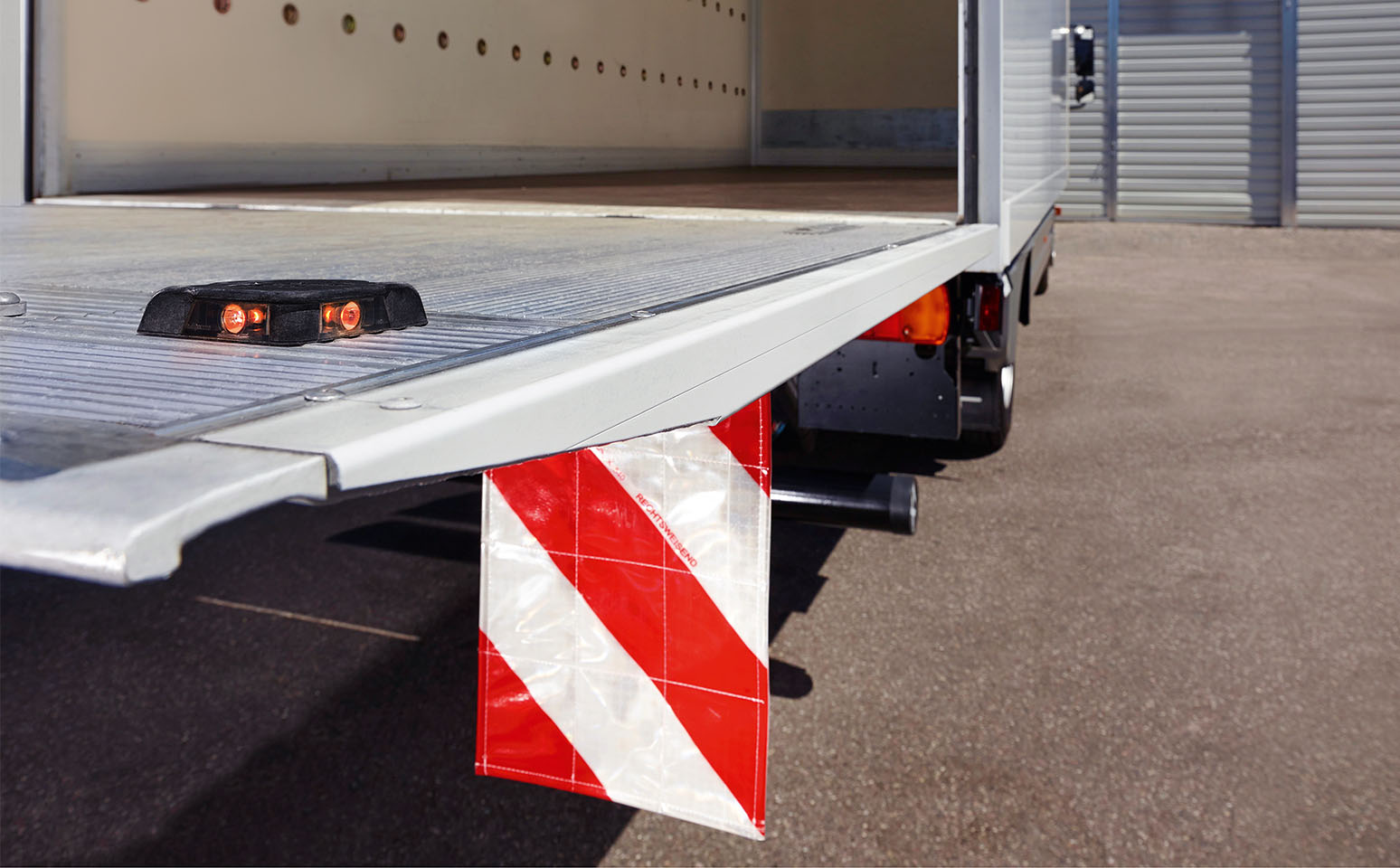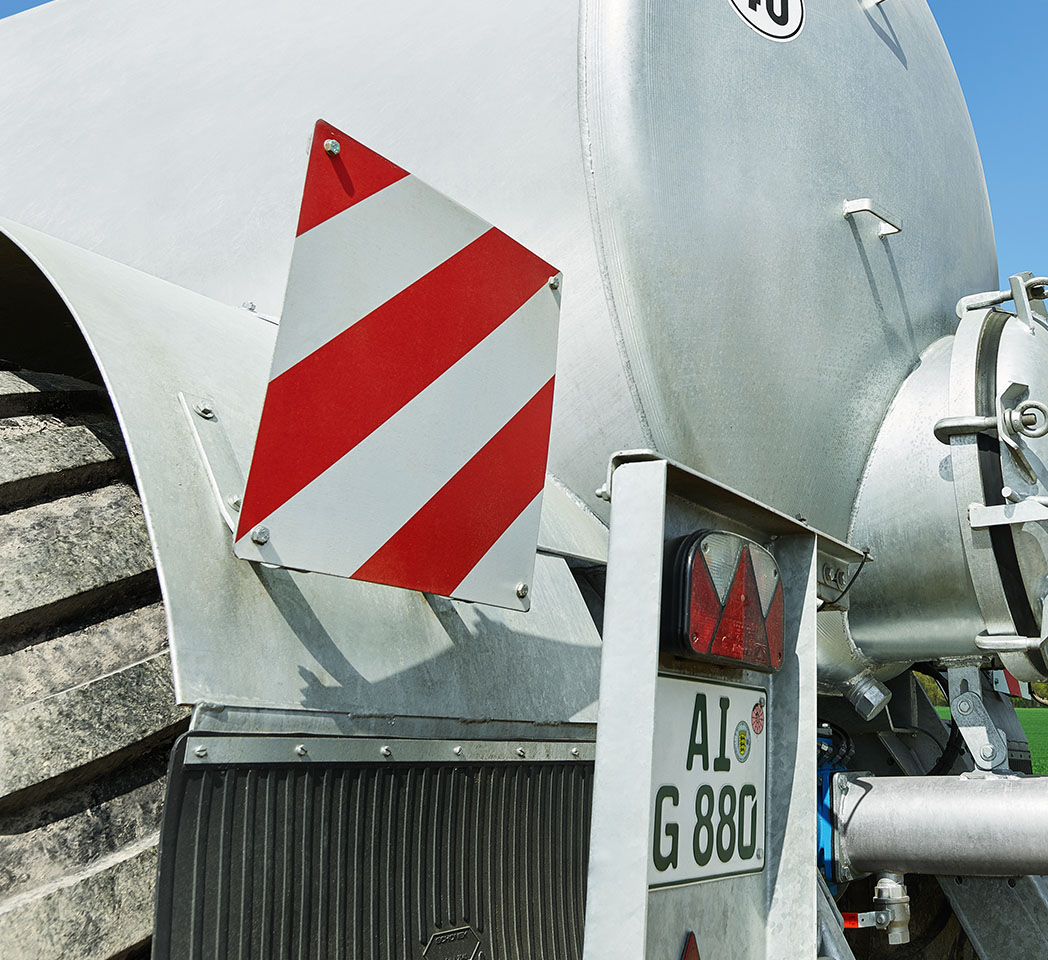 Visible from afar
For your own safety, the safety of your employees and the safety of your vehicle, it is very important that the vehicle is easy to see, even in the dark. This also includes mandatory and helpful warning signs. In our assortment you'll find everything you need for this: contour markings that comply with regulations as well as special stickers and information plates for buses. We also offer speed signs and construction site stickers – high-quality and from the most important brand manufacturers.