Consumable items for tools
Drilling, milling, grinding, polishing, and more: Our stock always has the consumable items you need in your workshop.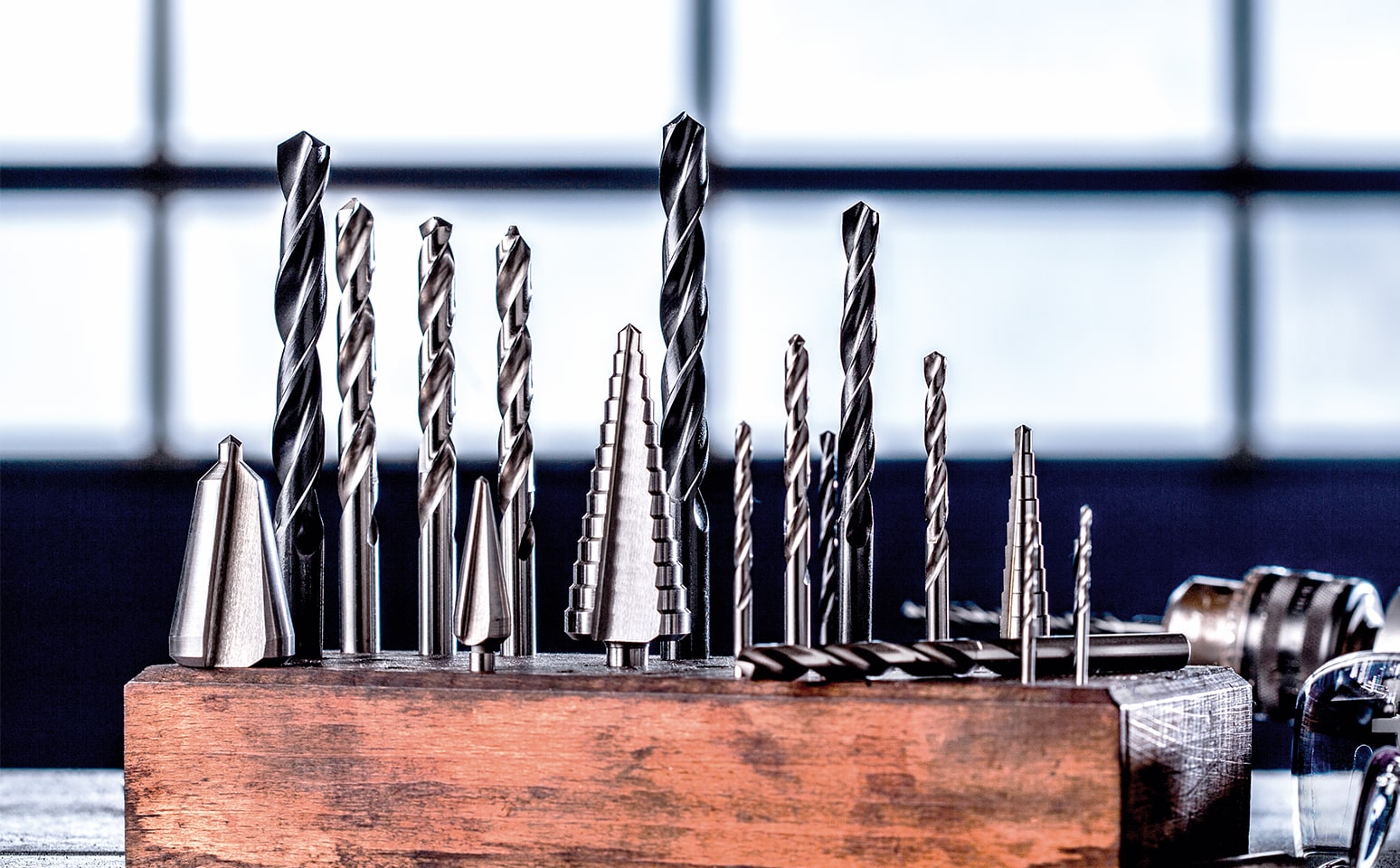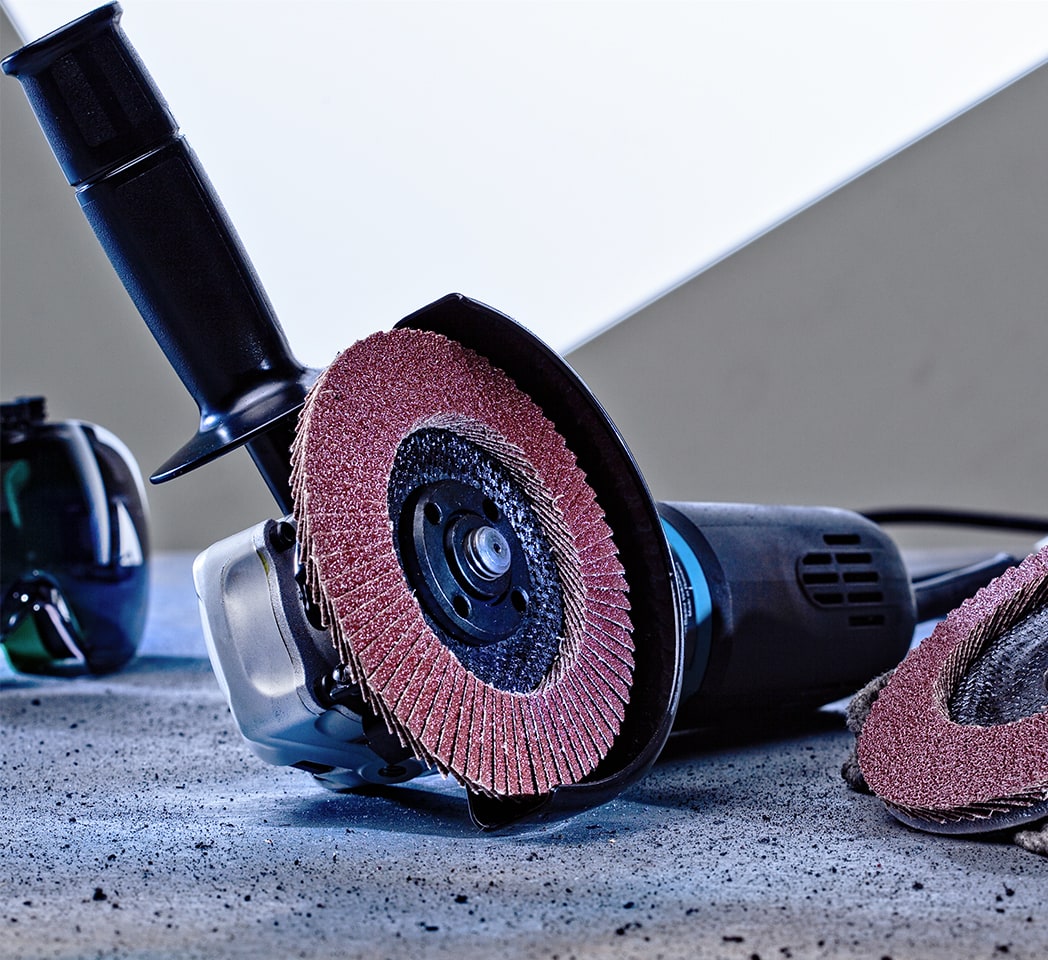 No wish remains undone
We make sure the products are available and delivered quickly so that they can reach long service lives for your machines at reasonable prices.

And for all articles, we rely on renowned brands that guarantee a high standard of quality. For industrial-quality twist drills, we work together with Witec. For grinding articles that are considered the best in terms of quality, we rely on products from the brand Pferd. In addition, most of the articles of consumable items come from Saint Gobain, the world's largest manufacturer (known as the brand Norton).