Visuals for the press
Current print-quality press photos – for use free of charge when the source is stated.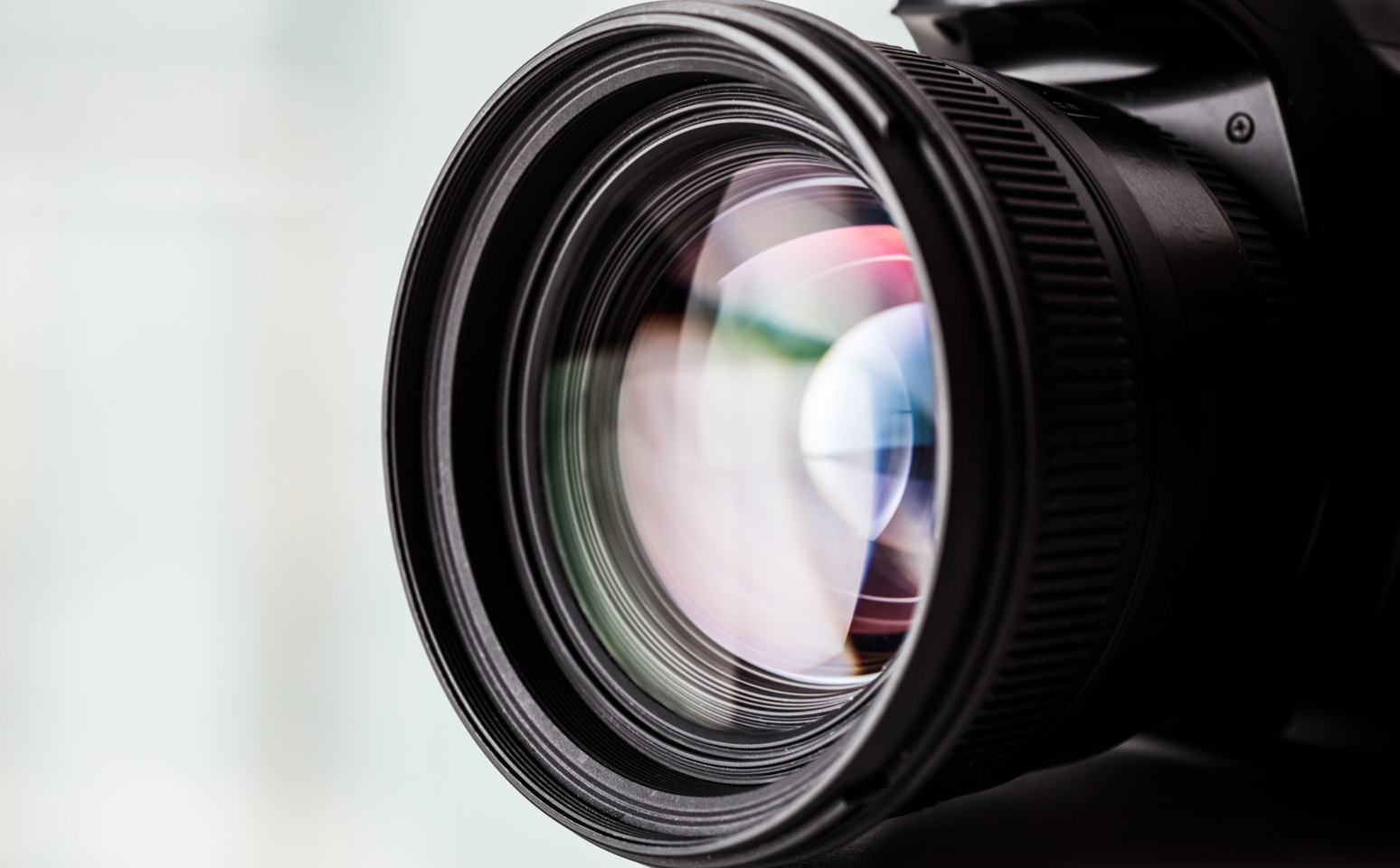 On this page, we keep the latest print-quality visual material ready for you. The photographs below may be reprinted free of charge when you state "Christian Winkler GmbH & Co. KG" as the source. Do you need motifs that are more specific? Just let us know if you are looking for a particular motif from commercial vehicle replacement parts. We'll gladly provide quick assistance.