winkler Logistik
Über 200.000 Teile sind jederzeit verfügbar, von der kleinsten Schraube bis zum größten Kraftstofftank – und unsere Logistik liefert aus. Täglich, zuverlässig.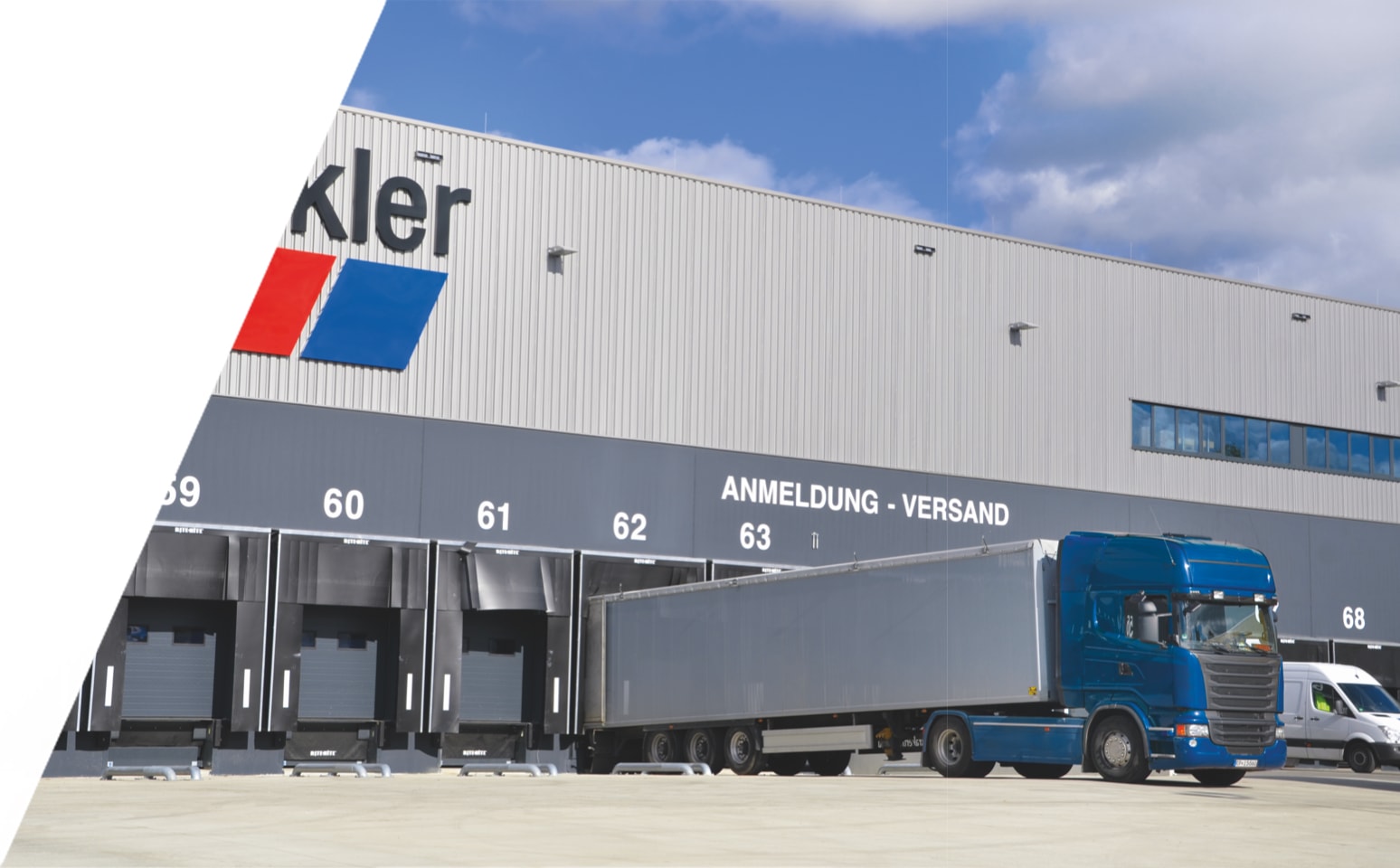 In drei der größten Zentrallager für Nutzfahrzeugersatzteile in Europa bevorratet unser Logistikunternehmen winkler Logistik insgesamt über 200.000 Ersatzteile für Lkw, Anhänger, Auflieger, Omnibusse, Transporter und Landmaschinen. Dank unseres leistungsfähigen Lager- und Logistikkonzepts können wir dafür sorgen, dass das benötigte Ersatzteil in kürzester Zeit bei unserem Kunden ankommt. Rund 200 Tonnen Ware bringen wir so jeden Tag auf den Weg.
We're close by
We offer you our unique range of services at more than 40 locations in Europe. Here you'll find the right contact person close to you too!