winkler Fahrzeugtechnik
Ihr Spezialist für die Instandsetzung von Nutzfahrzeugen aller Art.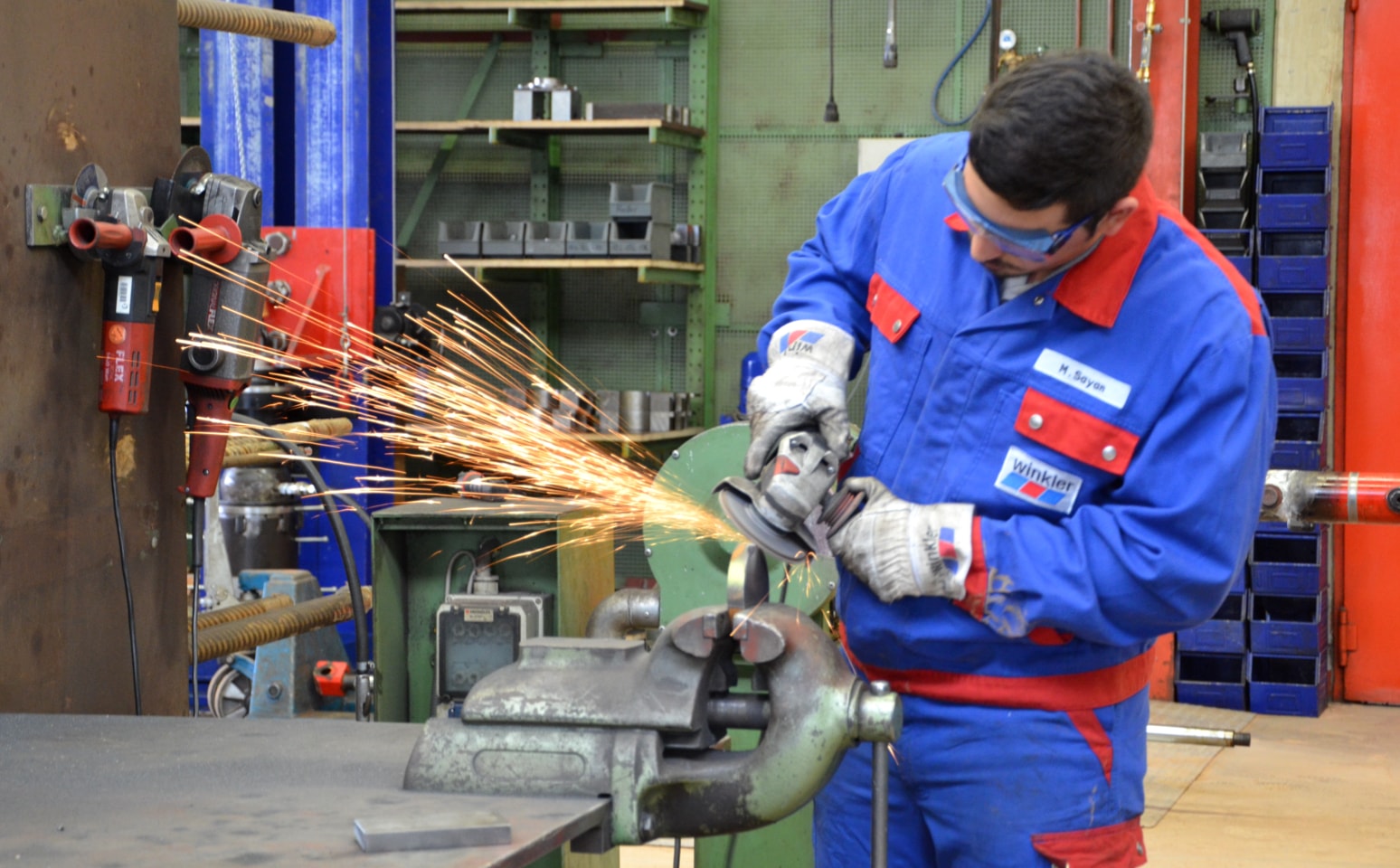 Unsere Werkstatt in Ludwigsburg
Die winkler Fahrzeugtechnik mit Sitz in Ludwigsburg repariert nicht einfach. Wir verfügen über modernst eingerichtete Werkstätten mit zahlreichen Spezialwerkzeugen. Deshalb können unsere qualifizierten und spezialisierten Mitarbeiter Ihnen außergewöhnliche Instandsetzungsmöglichkeiten anbieten.
Wir machen Nutzfahrzeuge aller Art und Fabrikate sowie deren Komponenten, wie beispielsweise Achse und Hydraulik, zuverlässig wieder einsatzfähig. winkler ist einer der wenigen Spezialisten für Achsinstandsetzung in Deutschland; zudem stellen wir Maschinen und Anlagenteile aus der Industrie wieder her.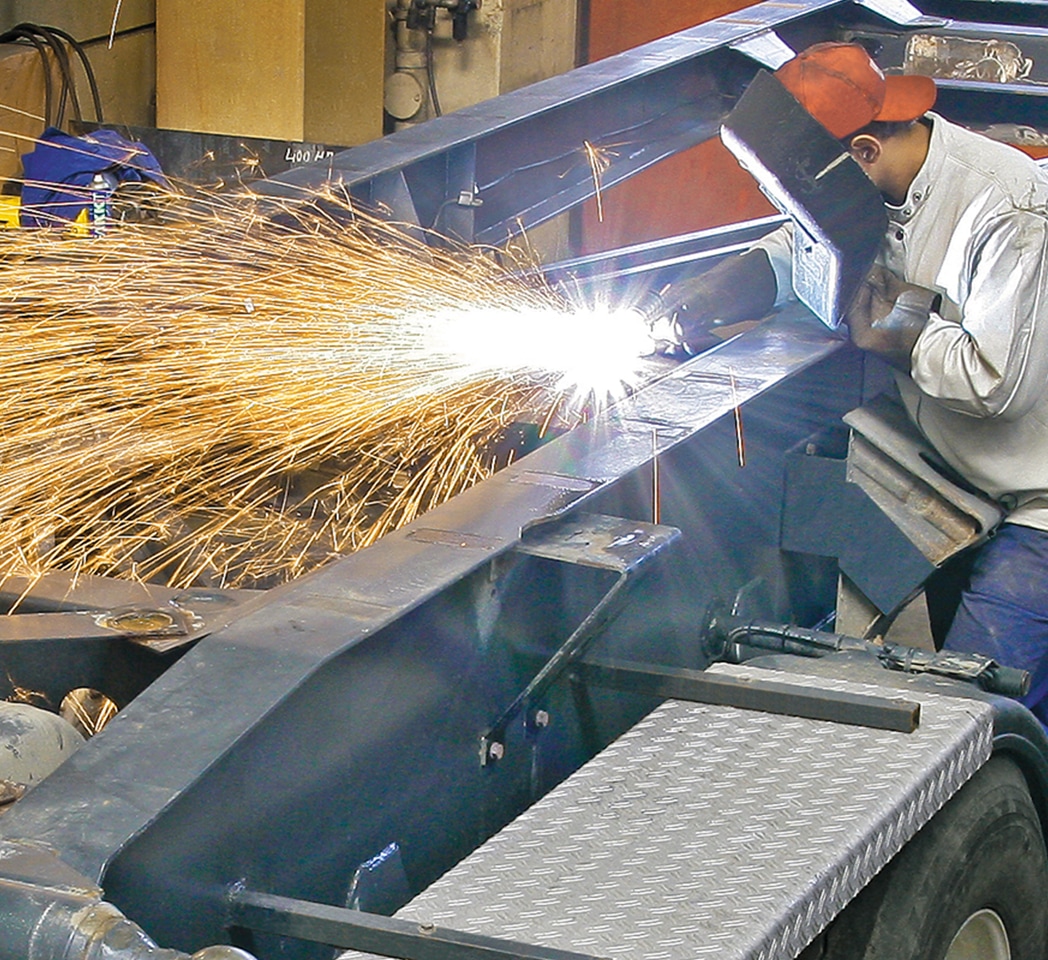 Repairs
Egal ob Schweißarbeiten nötig sind, Zerspanungsarbeiten oder Konstruktionsteile von Kränen oder Maschinen verbogen sind – wir biegen das alles wieder hin. Unser Angebot an Instandsetzungsarbeiten ist umfangreich und genügt auch höchsten Ansprüchen an Qualität und Sicherheit.
We're close by
We offer you our unique range of services at more than 40 locations in Europe. Here you'll find the right contact person close to you too!