winkler Vehicle Parts
We offer spare parts and accessories for all kinds of commercial vehicles – of course, including individual support and competent technical advice.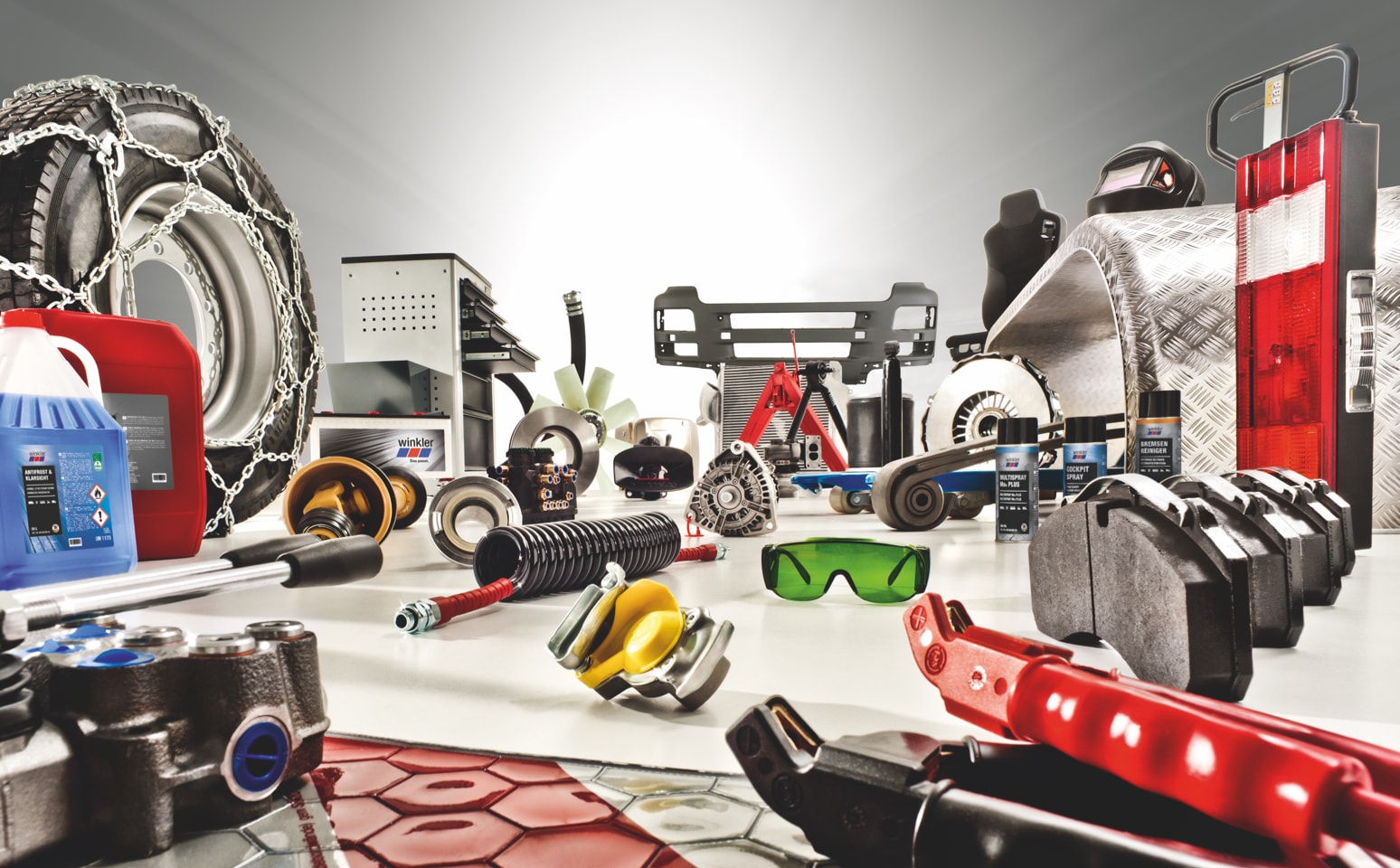 We're available for everyone: commercial vehicle owners, workshops, agricultural businesses and bus companies. This means that we have the parts you need in stock. But we also like to provide you with information and thorough advice. Our teams of consultants are each specialized to meet very specific target groups and their needs. They constantly exchange information with suppliers, manufacturers and customers, so they know exactly where the shoe pinches, where a potential for problems lies – and what the best solution looks like.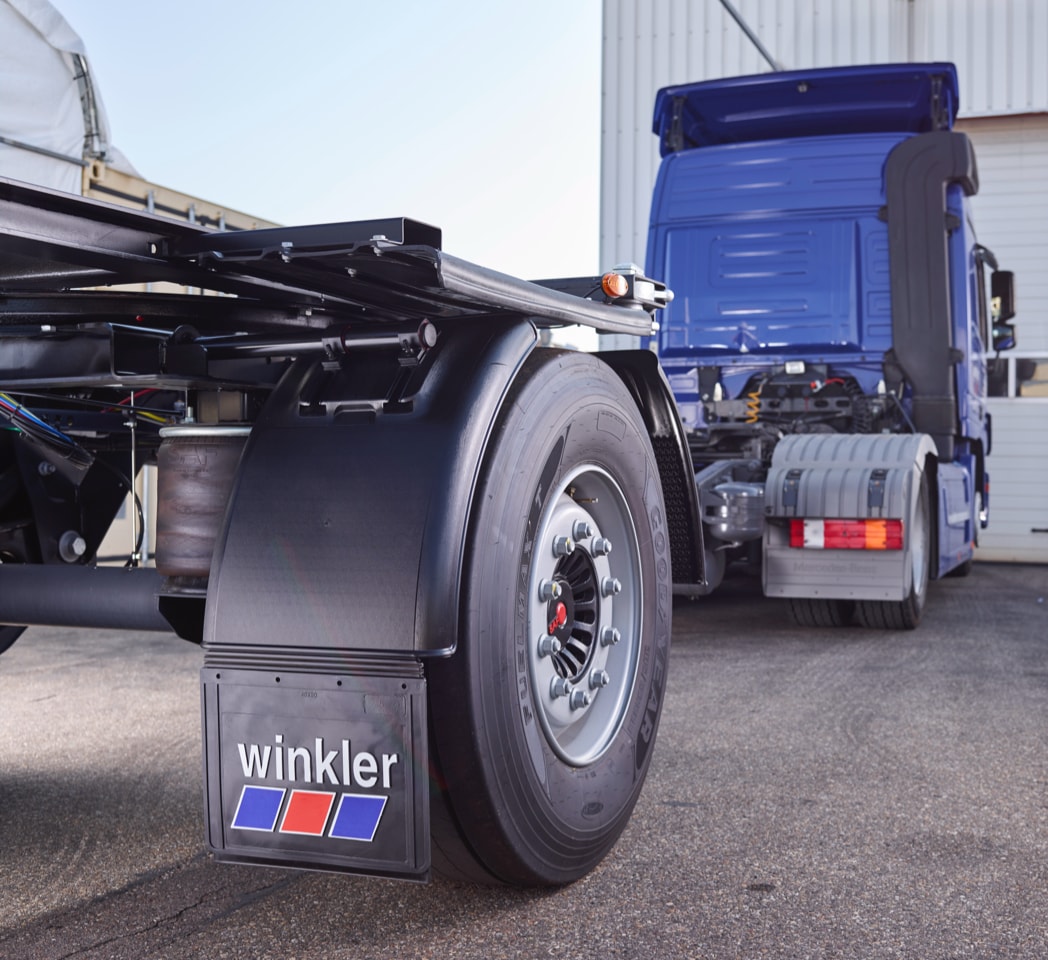 Spare parts and accessory parts
That's how we provide individual support and competent expert advice – no matter if you need spare parts and accessories for your trucks, transporters, buses, trailers or agricultural machines. Our complete range of products includes items from all brand manufacturers as well as attractive own-brand alternatives. Our logistics centers make sure all parts reach you thanks to individual delivery service by day tours, freight forwarding, lightning courier, overnight express or parcel service – as fast as necessary, as fast as possible.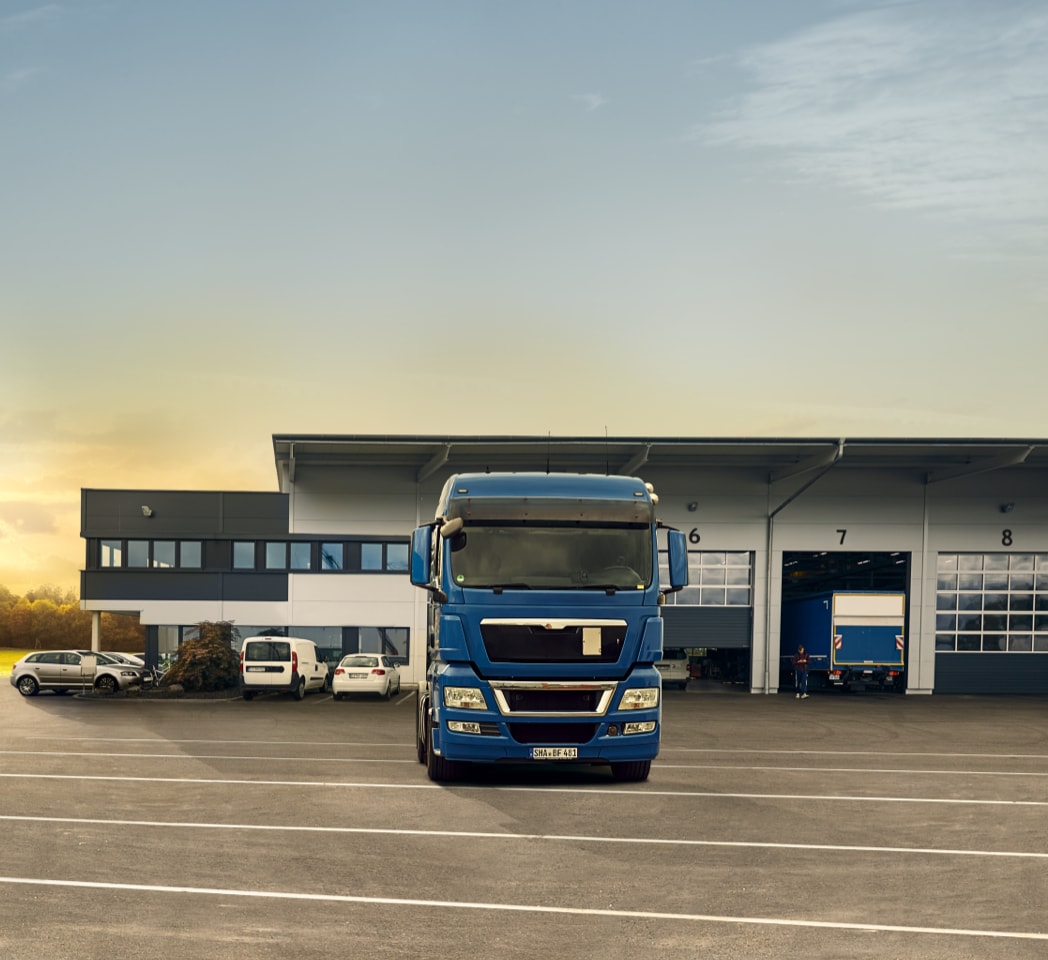 Full product range for workshop and operating supplies
In addition, winkler offers a complete range of workshop and operating supplies – from fastening equipment and tools to cleaning and care products, occupational safety and safety equipment for the vehicle, driver and operation, as well as special ranges of products such as hydraulic components and tank and silo parts.
We're close by
We offer you our unique range of services at more than 40 locations in Europe. Here you'll find the right contact person close to you too!