Sustainability and environment
As a company, winkler bears responsibility – for the quality of our products and also for how we treat the environment, our employees, customers and business partners.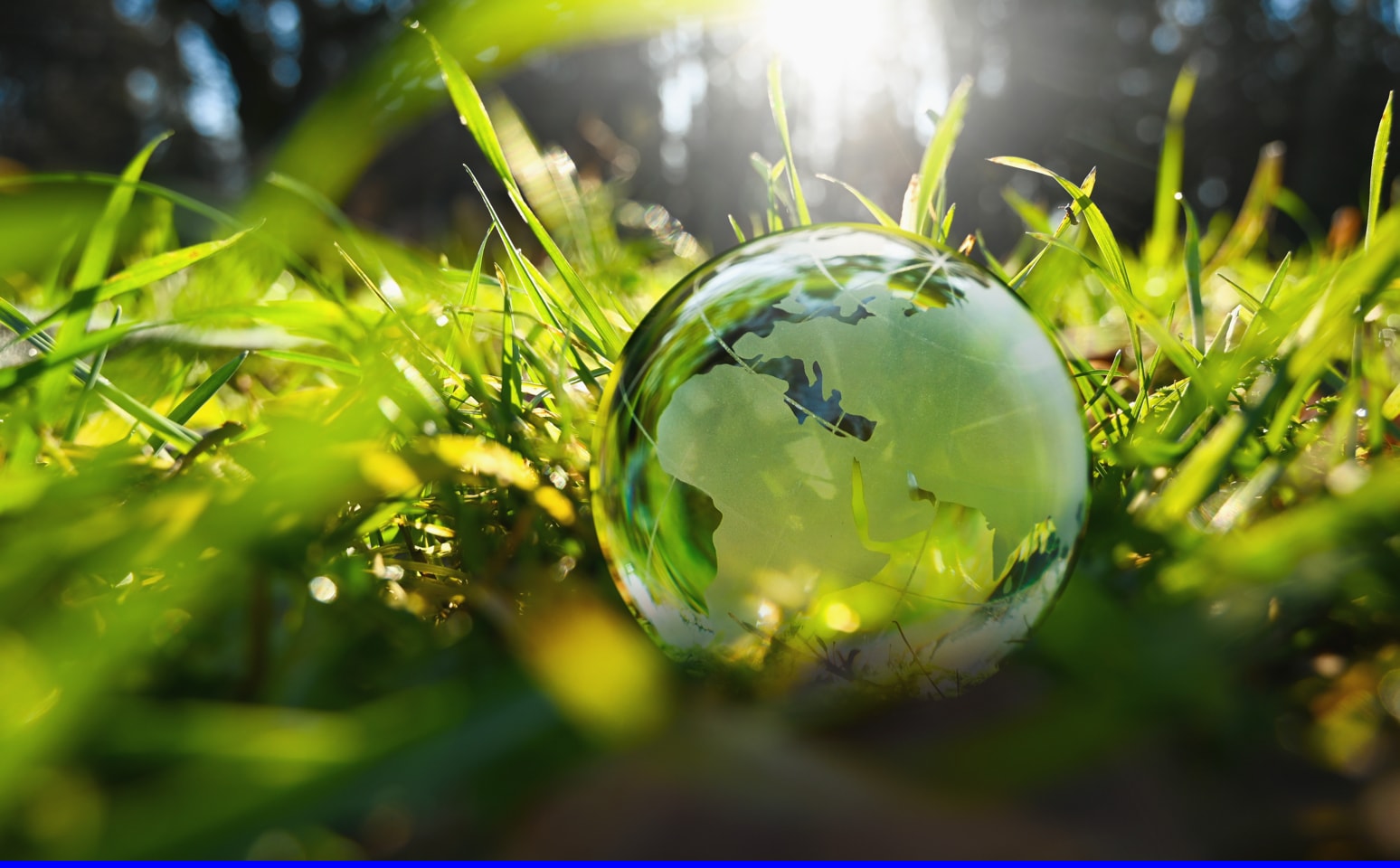 Environmental statement
We believe that we have an obligation to be as kind to the environment as possible. For us, this above all means doing business in a way that saves energy and conserves resources. To do this, we use a variety of technologies and methods.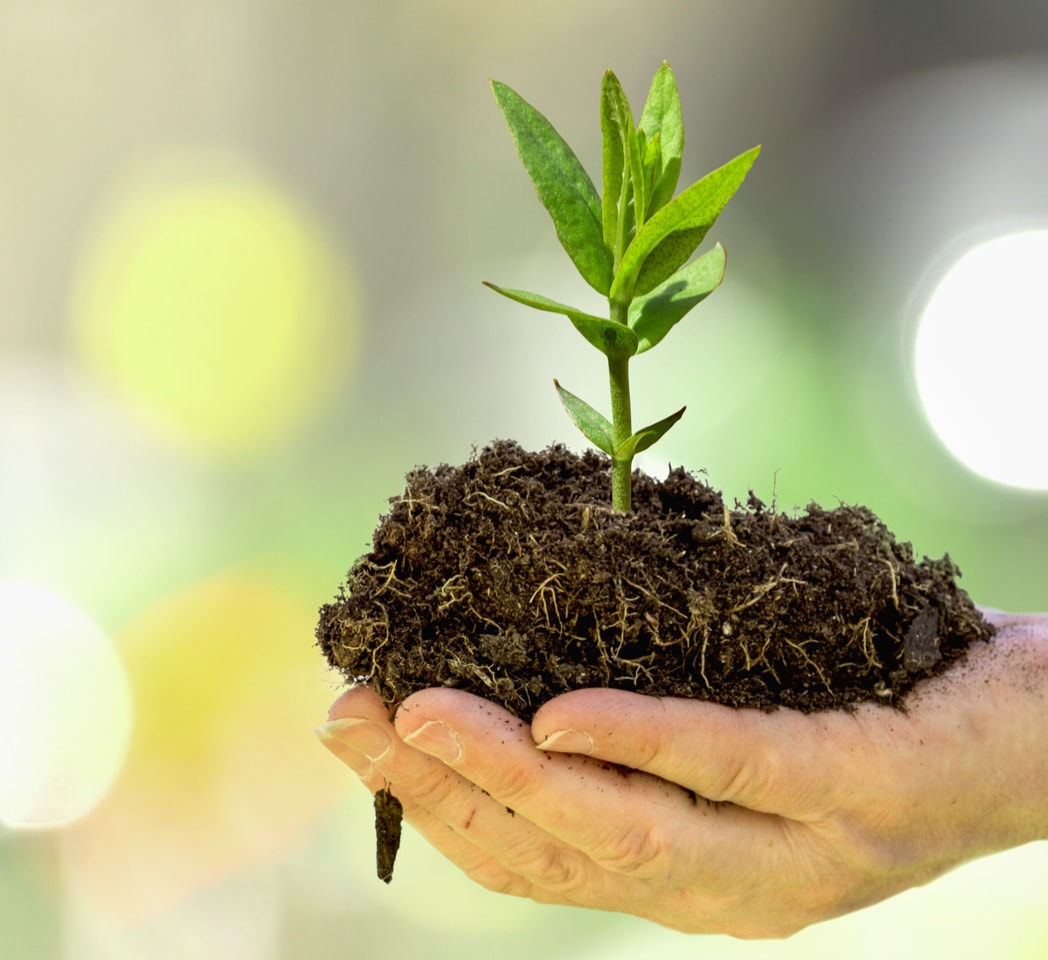 Climate-Neutral Print Production
For our printed materials, we make sure they are produced and transported with a neutral impact on the climate. To compensate for emissions, we support accredited climate protection projects.