Automotive technology at winkler
The winkler Technical Center based in Ludwigsburg concentrates on repairing commercial vehicles, construction machines, special machines, agricultural machines, and also forklifts and is one of the few axle repair specialists in Germany.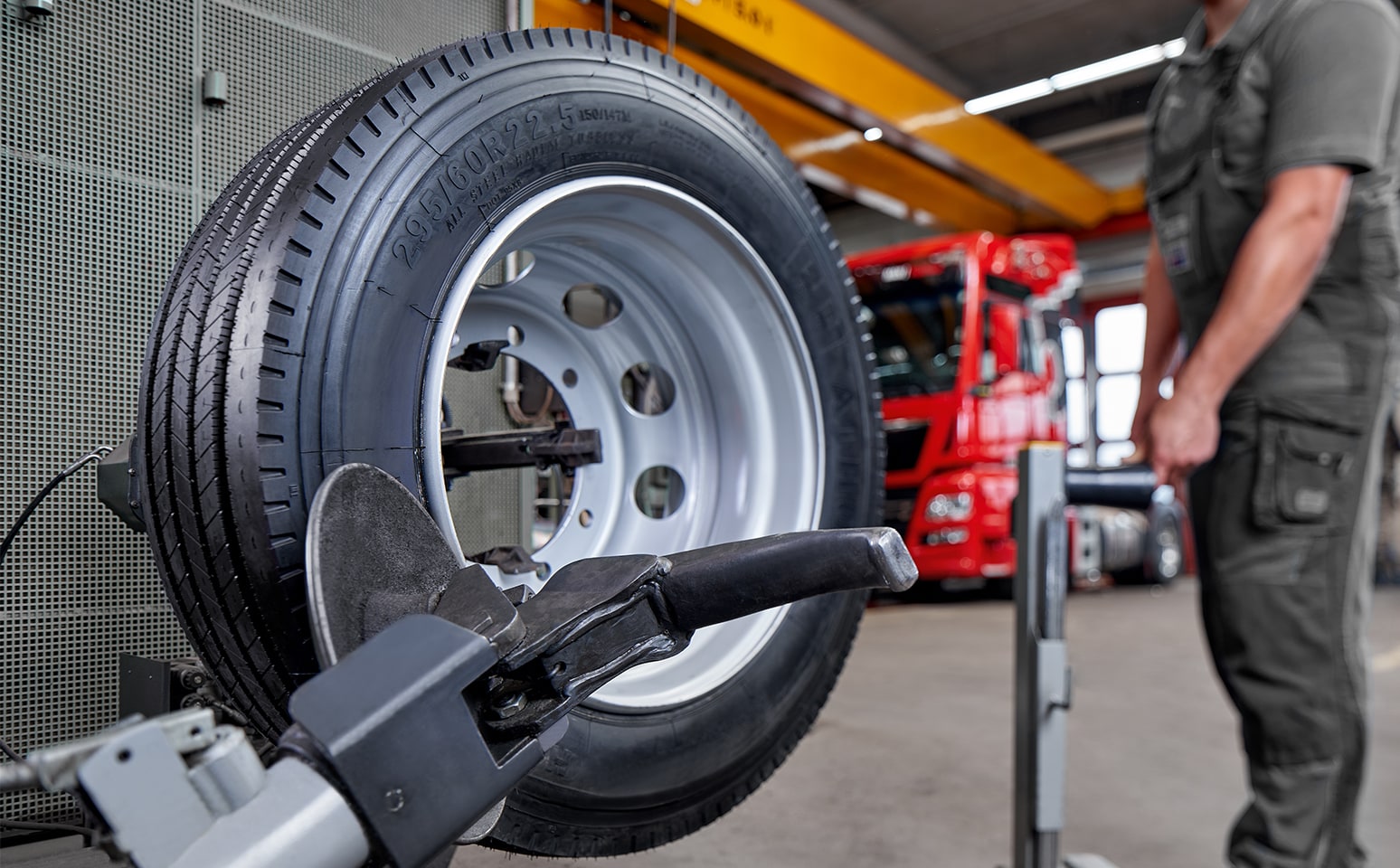 Our range of services includes commercial vehicle service, special vehicle construction, straightening techniques, welding techniques and machining. If vehicle frames, trailers, semitrailers, construction machines or structural parts of cranes or machinery get bent, our staff in our technical centers will straighten them out again. As a tested and certified welding specialist, we guarantee the highest quality of workmanship. After the straightening and welding work is complete, the staff in our machining department get all worn or damaged vehicle parts and components back in shape. In addition to experience in the specific field, this requires motivation and teamwork.
Our technical specialists in Ludwigsburg make all kinds and makes of commercial vehicles and their components fit to be used again. They also restore machines and system components from the industry. Whether it's axles, commercial vehicles, construction and agricultural machines, floor conveyor equipment or hydraulics, our experienced employees can perform any maintenance or repair work as well as modifications. Thanks to modern technical equipment and special tools, as well as qualified employees, we can offer outstanding repair options from a single source.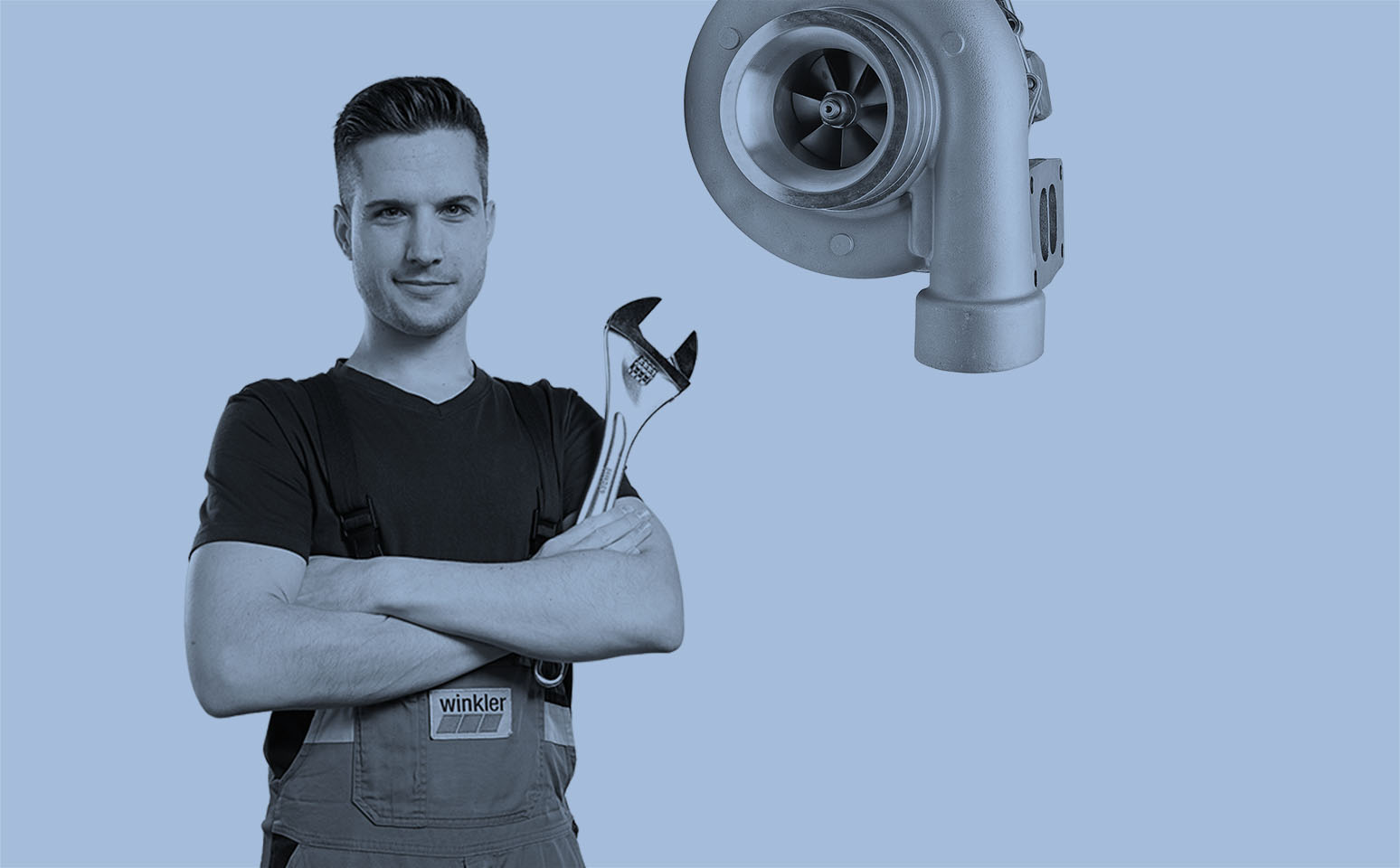 The right place for passionate technicians
Are you ready for a new challenge? Then get started with us and become part of the winkler family. Discover a wide range of job opportunities at our locations in many European countries.
Here's what is important to us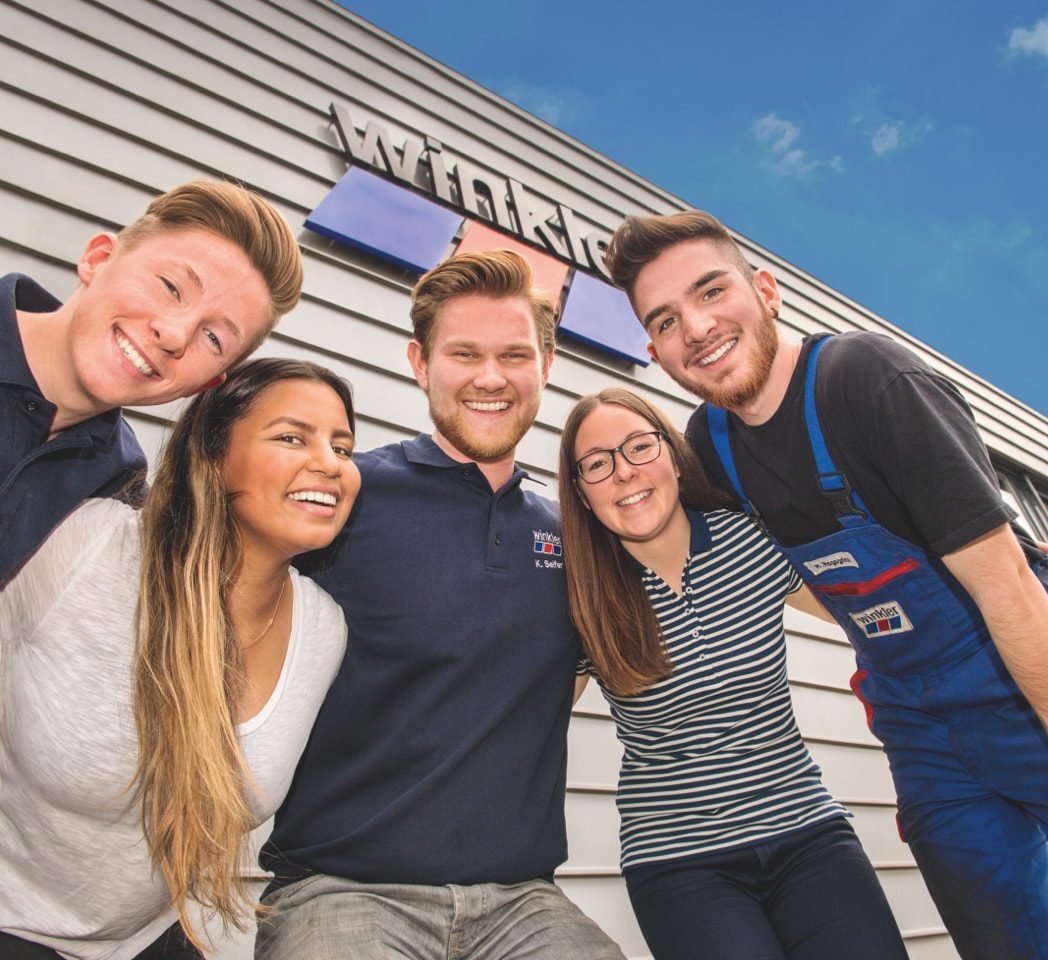 News
Mutual respect
We embrace a culture that is personal, approachable and genuinely human. That's how we create a positive feeling for our employees that they have come to the right place. We value harmonious, respectful and honest interaction with each other.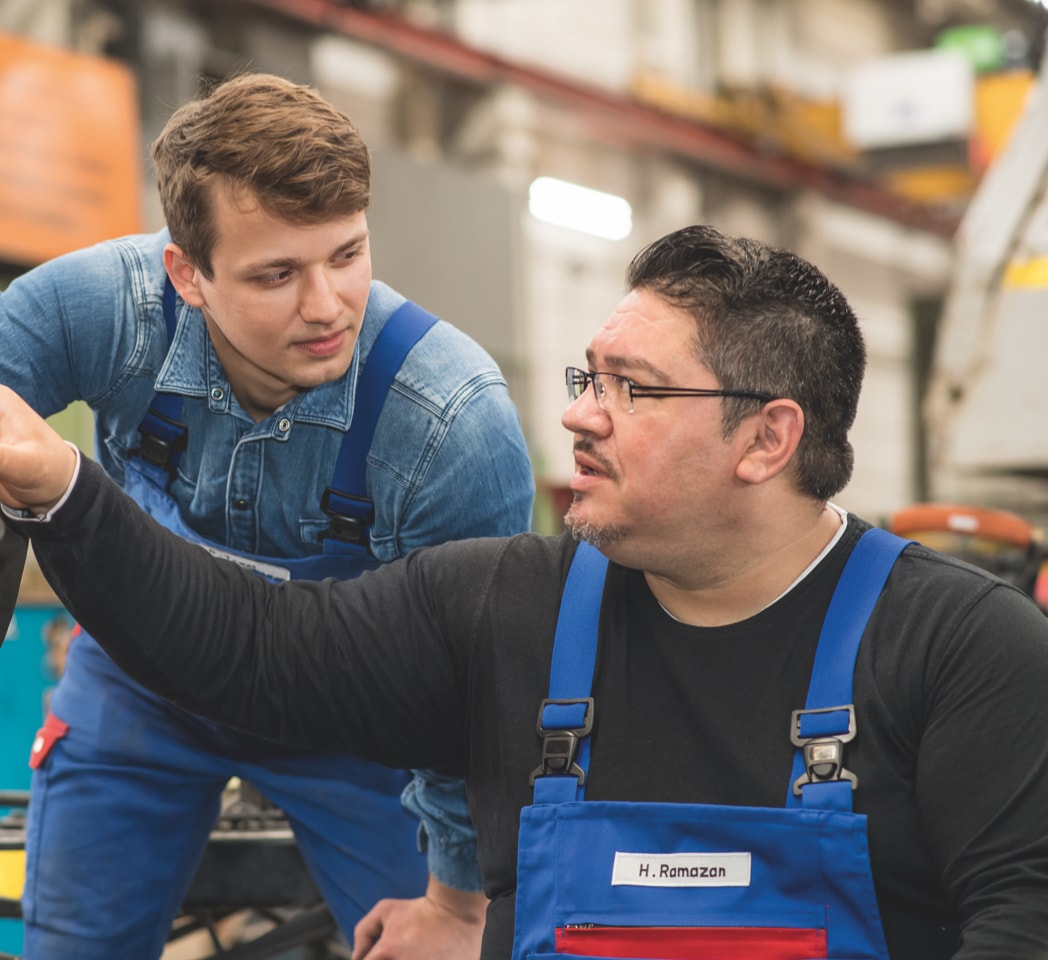 News
Inner drive
At winkler, we are motivated to do what we do. The quality of our products and services has the highest priority for us. We are proud of our high level of technical expertise and we are constantly expanding it.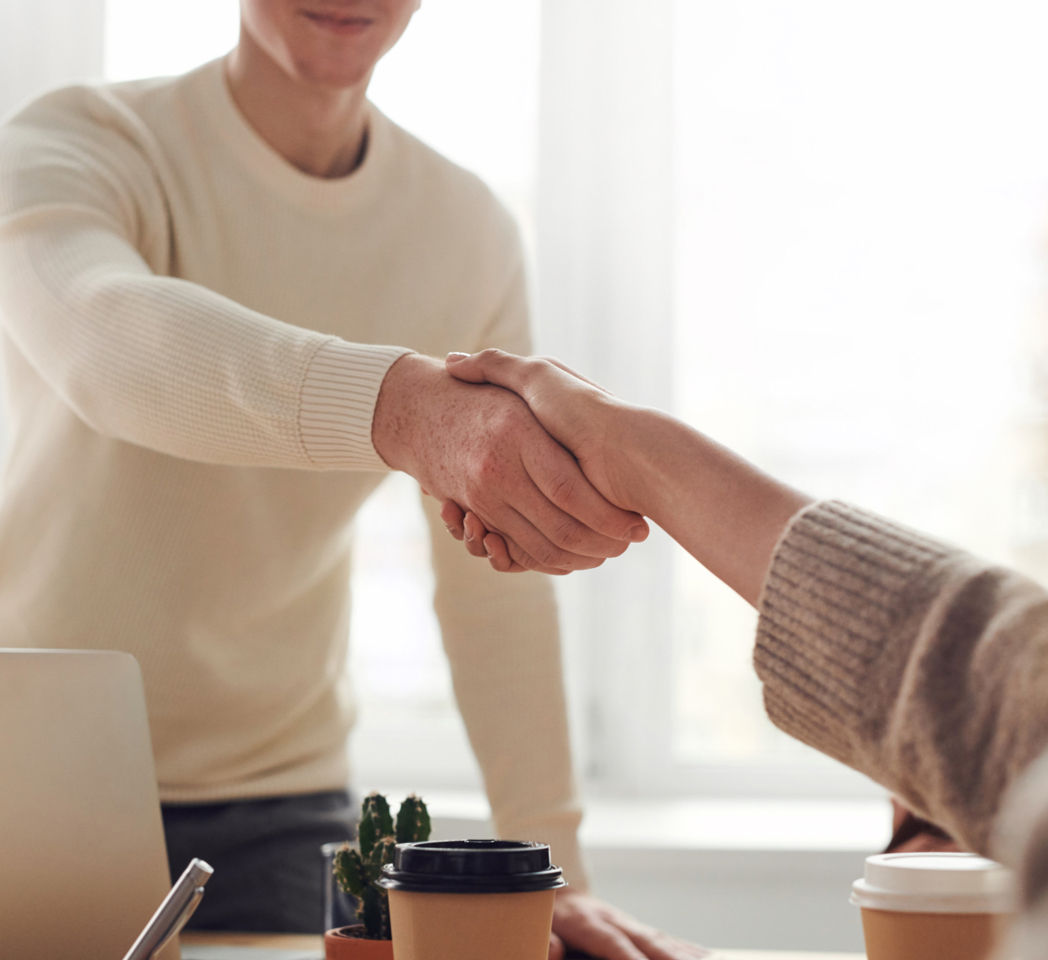 News
Reliability
We strive for long-term success by working sustainably and acting responsibly. This is how we can offer our employees secure jobs with exceptional social benefits and opportunities for development.