Business Administration – Trade (m/f/d)
Do you want to combine a business degree with hands-on training? Then decide to study at the dual study university with a customized educational program at winkler!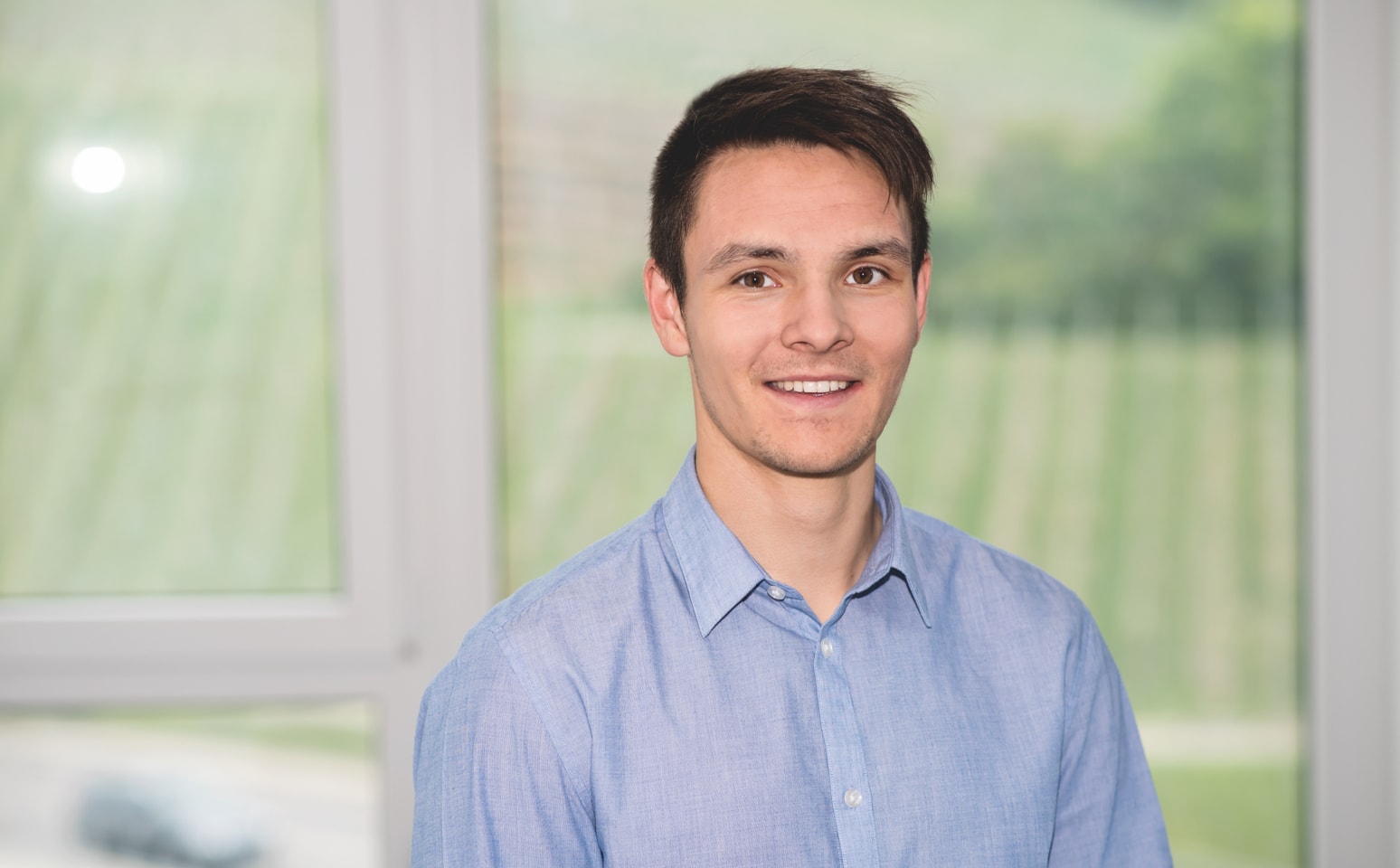 We give you the opportunity of an in-depth look into our divisions of Sales, Product Management/Purchasing, Finance and Accounting, Human Resources, Marketing, Business Processes, and Logistics. From day one, you'll be part of our team, moving through the various departments and learning the details about our company and our products.
You'll be actively involved in the day-to-day activities of each department, gradually taking more responsibility for your own ranges of tasks and participating in business process management projects. This will give you a solid foundation for exciting fields of work in all areas of the company.
At the dual studies university, you'll receive solid business qualification as well as in-depth expertise in the essential key business skills.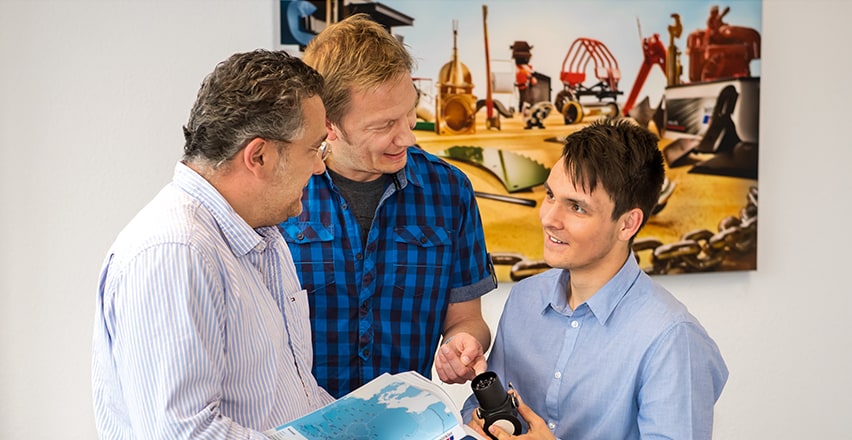 Here's what our integrated dual study students have to say
"During my on-the-job phases at winkler, I pick up experience that no textbook can teach." Here you have the chance to take on responsibility at an early stage and continue to develop along the way."

Jonas West, Business Administration Student – Trade