Accounting & Controlling
Are you interested in topics of financial economics? Does your world revolve around numbers, data and statistics? Then the practice-oriented study program of Accounting, Taxes, and Economic Law (RSW) – Accounting and Controlling will fit you perfectly.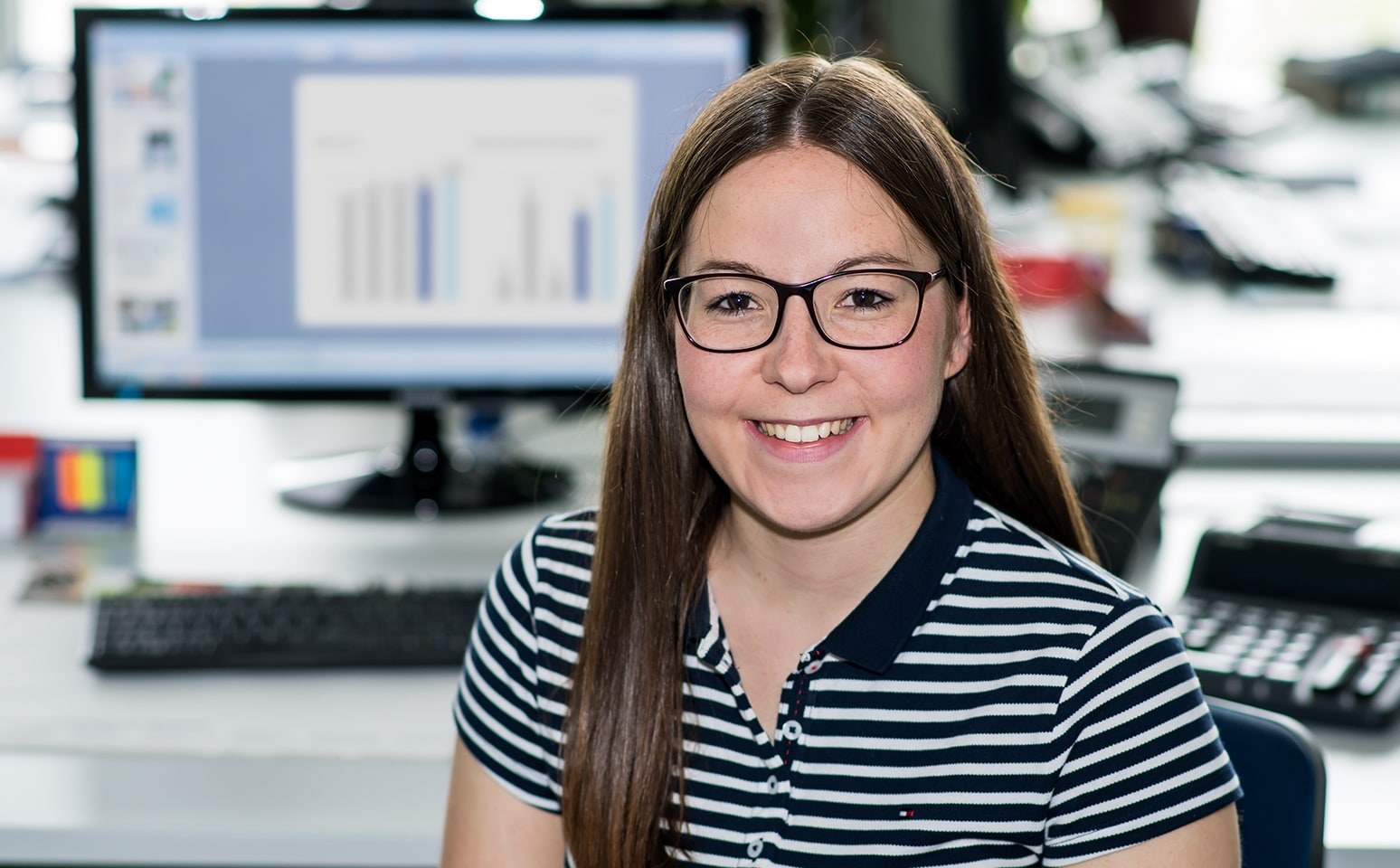 The main focus of your studies is on finance and accounting. In addition, you'll get an in-depth look into all further business areas such as sales, product management, human resources, marketing, business processes and logistics. In the teams of the various departments, you'll be involved in the day-to-day activities from day one. By showing a high level of commitment, you'll gradually take on responsibility for your own tasks and participate in projects.
At the dual studies university, you'll receive theoretical knowledge on accounting, controlling methods, corporate planning, auditing and reporting, and more.
With the integrated dual studies program at winkler, you can create a first-class basis for a successful, diverse career in finance and accounting.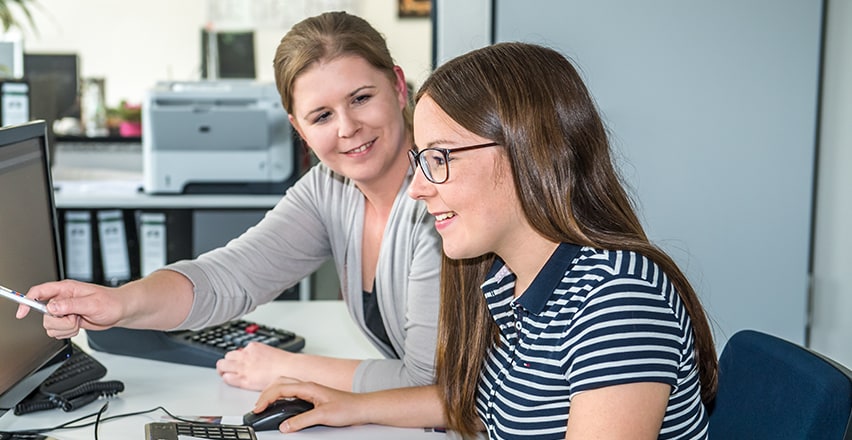 Here's what our integrated dual study students have to say
"During my on-the-job internship phases at winkler, I get to know the various divisions and locations, which helps me understand the internal processes better. In addition, a variety of training courses and seminars are also offered."

Madlen Bross, Student of RSW – Accounting and Controlling