Business Administration – Forwarding, Transport and Logistics
If you are interested in the workflows and processes of logistics, then you'll be in your element with the dual-study program in Business Administration – Forwarding, Transportation and Logistics!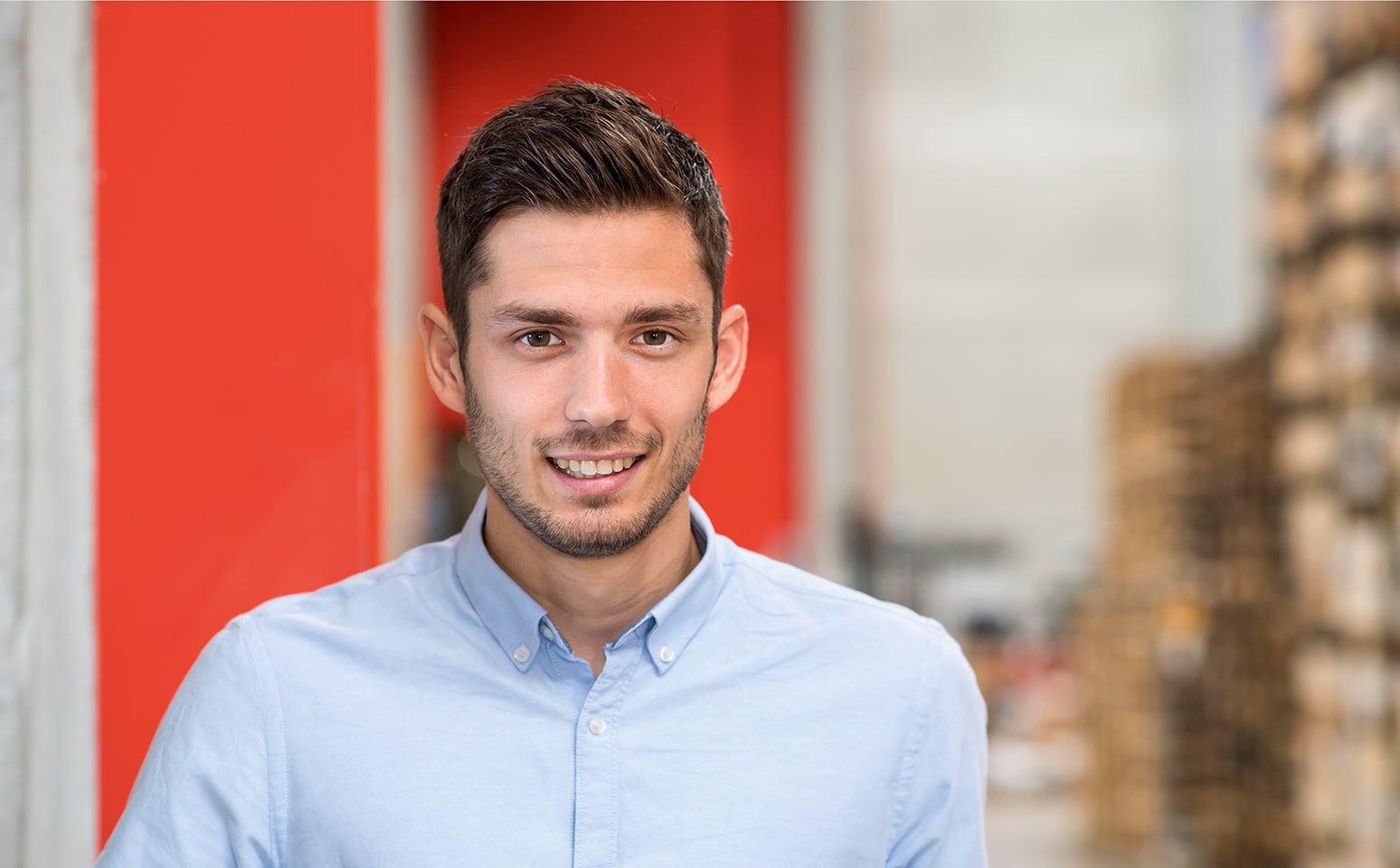 You will complete your studies in one of Europe's largest central warehouses for commercial vehicle spare parts. During your phases of practical training, you'll work intensively in the areas of logistics, quality assurance, commercial warehouse management, and the complaints and returns department. In addition, you'll be introduced to the business areas of sales, product management, finance and accounting as well as the business processes.
You will be actively involved in the tasks of the various departments and continuously take on more responsibility. This will give you the ideal starting point for developing your career.
At the dual study university, you'll gain comprehensive basic knowledge in business administration, specializing in freight forwarding, transportation and logistics.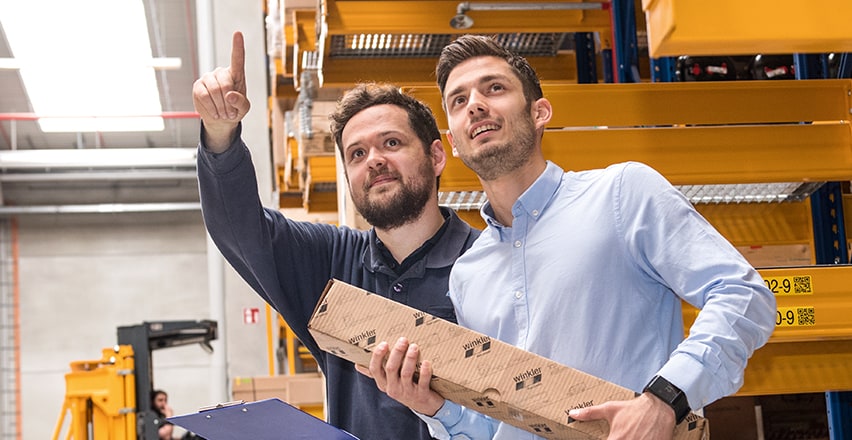 Here's what our integrated dual study students have to say
"As far as my training is concerned, I particularly enjoy the variety and the different places to work." "At winkler, they encourage independent working and thinking right from the start, but you still always have a motivated training mentor at your side."

Moritz Ziegler, Student of Business Administration – Forwarding, Transport and Logistics