Sales expert in office management (m/f/d)
If you enjoy business activities, then you should find out more about our apprenticeship to become a sales expert in office management. From day one, you can make use of your strengths such as enthusiasm and communication skills.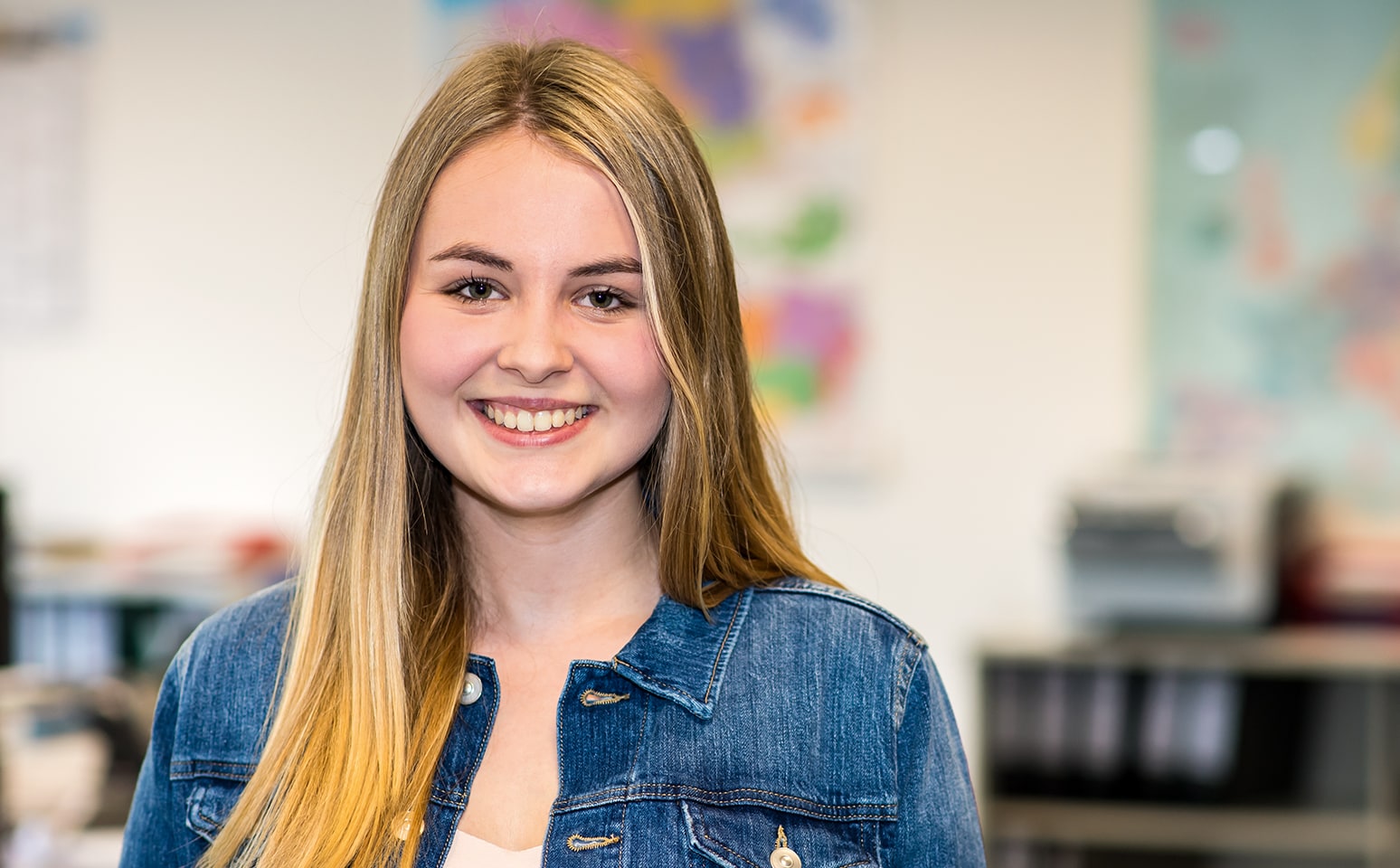 You'll be integrated into the various teams and move through all the departments, such as finance and accounting, logistics, and product management/purchasing and actively participate in daily operations. This will give you an in-depth look at our company and the wide range of products we offer. Step by step, you'll take on your own tasks and projects and we'll support your development by giving you responsibility very early on.
In our Company headquarters the focus of your training is on finance and accounting, and you'll learn technical skills related to accounting, such as processing/booking incoming and outgoing payments, clarifying payment discrepancies, carrying out pre-legal and legal reminders, and preparing monthly financial statements.
In our Central warehouse you'll mainly be involved inventory accounting, incoming and outgoing goods, and shipping and you'll learn how to process complaints.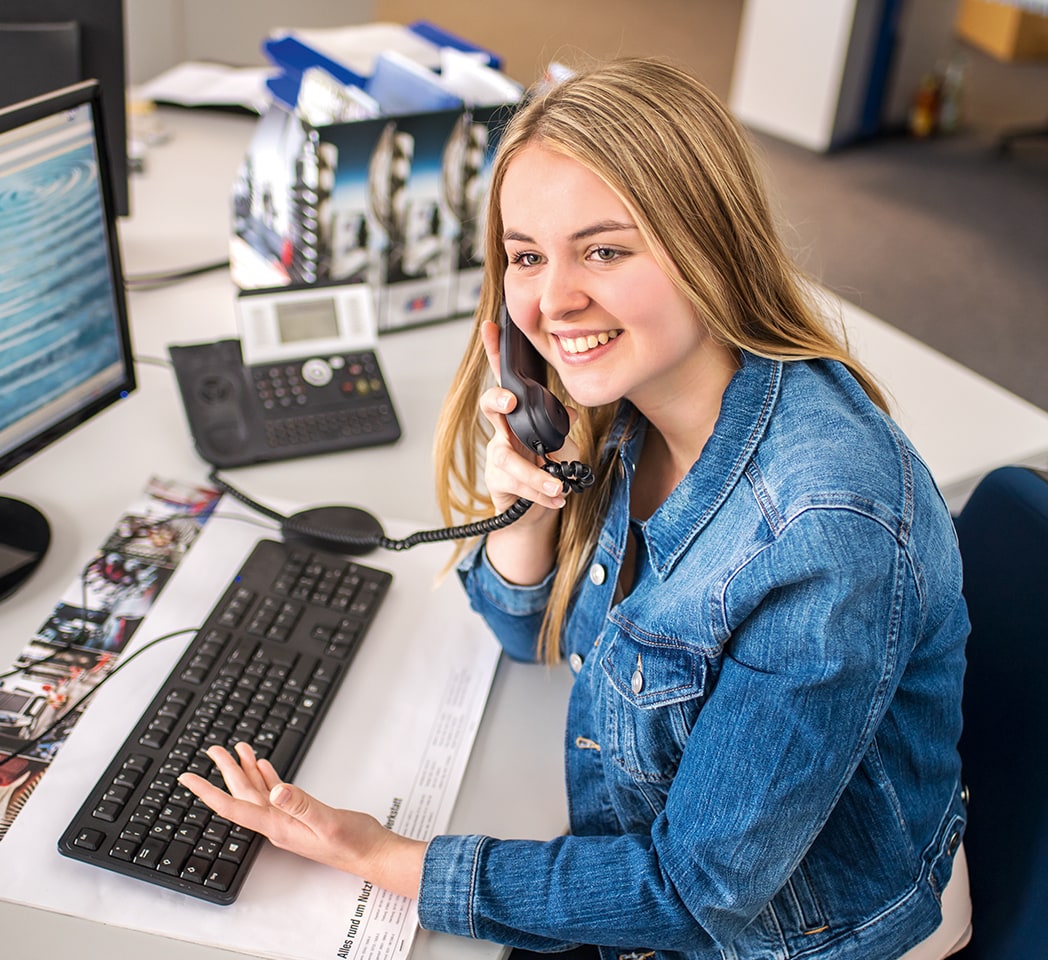 Here's what our trainees have to say
"I get to move through a lot of different areas, not only at my operations, but also at headquarters." "Teamwork is a priority everywhere and that's what I really like about winkler."

Julia Wiedersatz, Sales Apprentice in Office Management