Career opportunities for experienced professionals
The strengths of our employees have made us strong: customer focus, reliability and a flexible mind. Alongside their professional skills, their personal qualities are important to us because, as a family-owned company, working together as a team and having an uncomplicated cooperation with each other are a very high priority.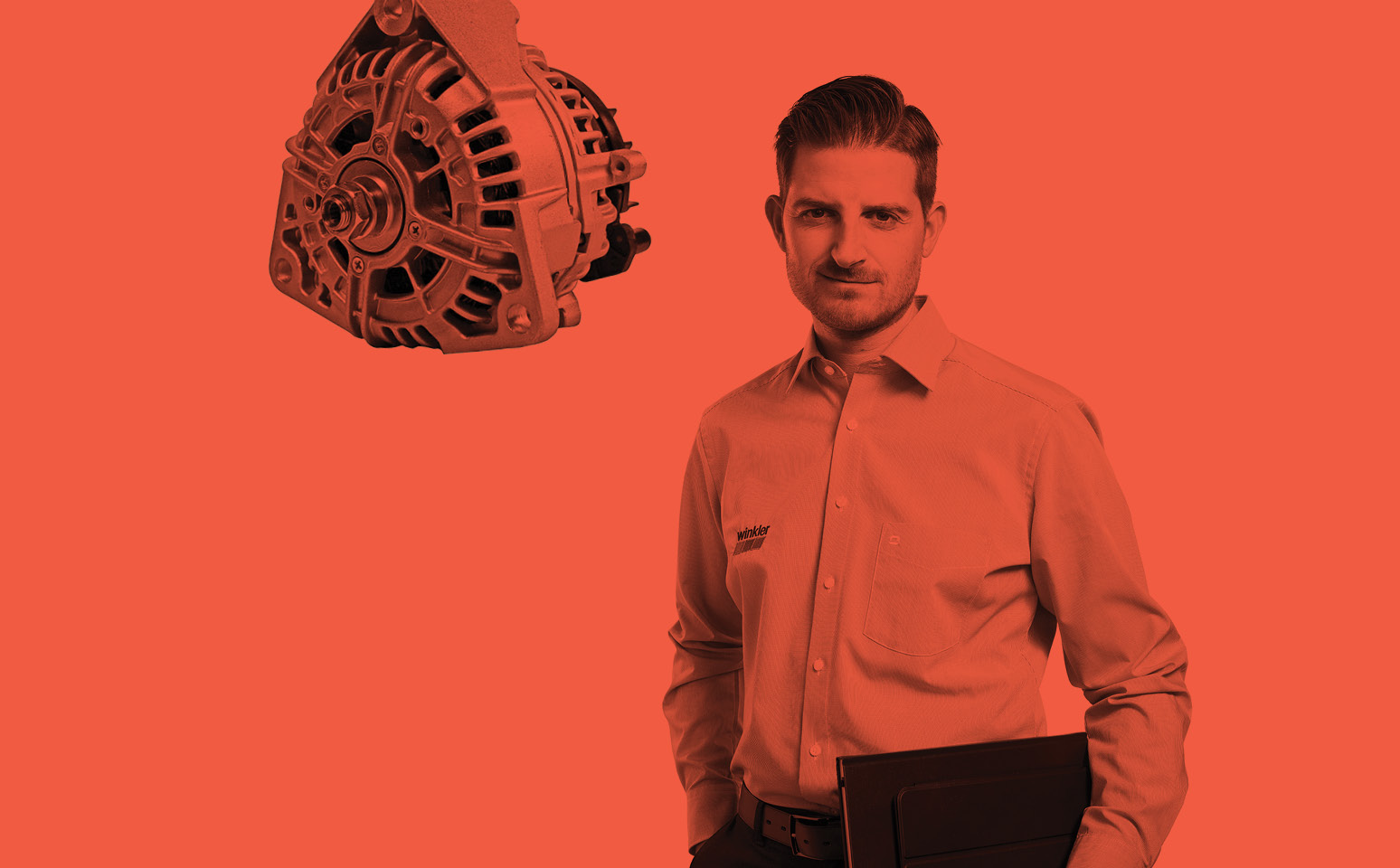 Here's what is important to us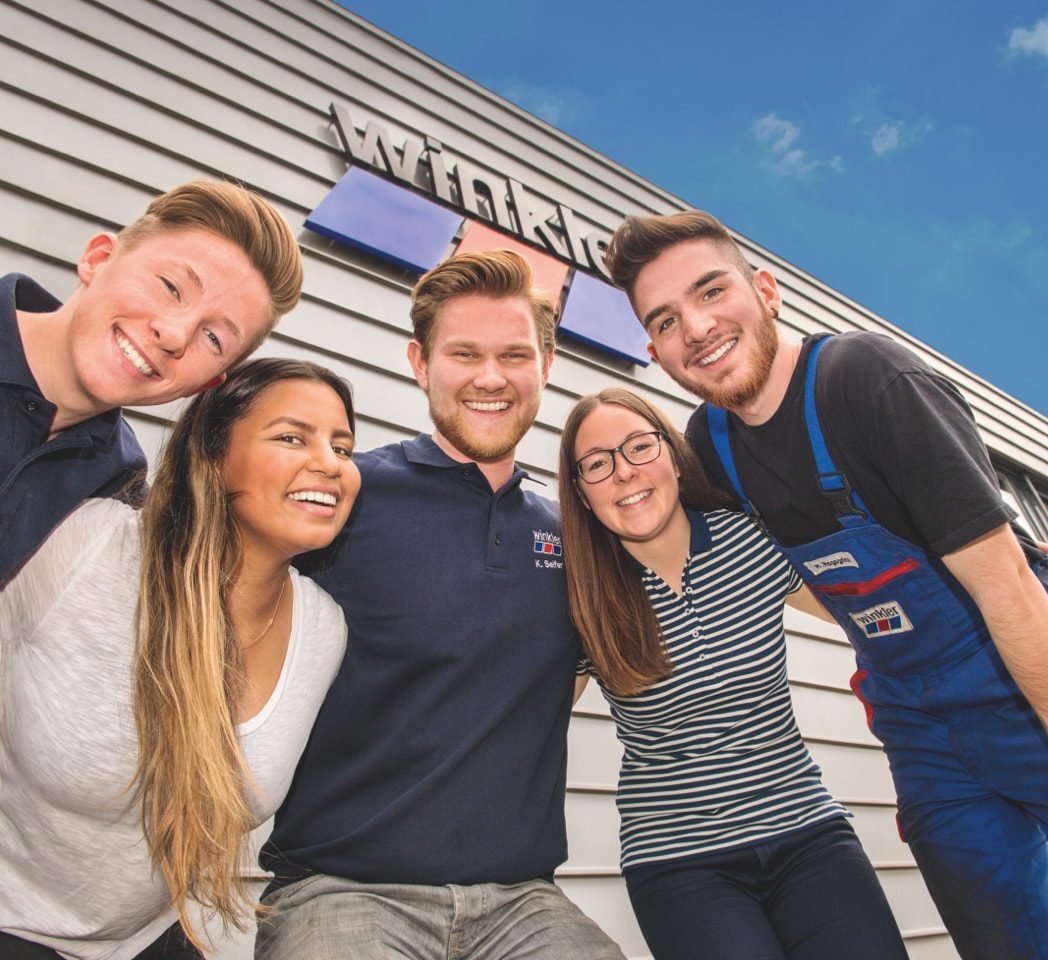 News
Mutual respect
We embrace a culture that is personal, approachable and genuinely human. That's how we create a positive feeling for our employees that they have come to the right place. We value harmonious, respectful and honest interaction with each other.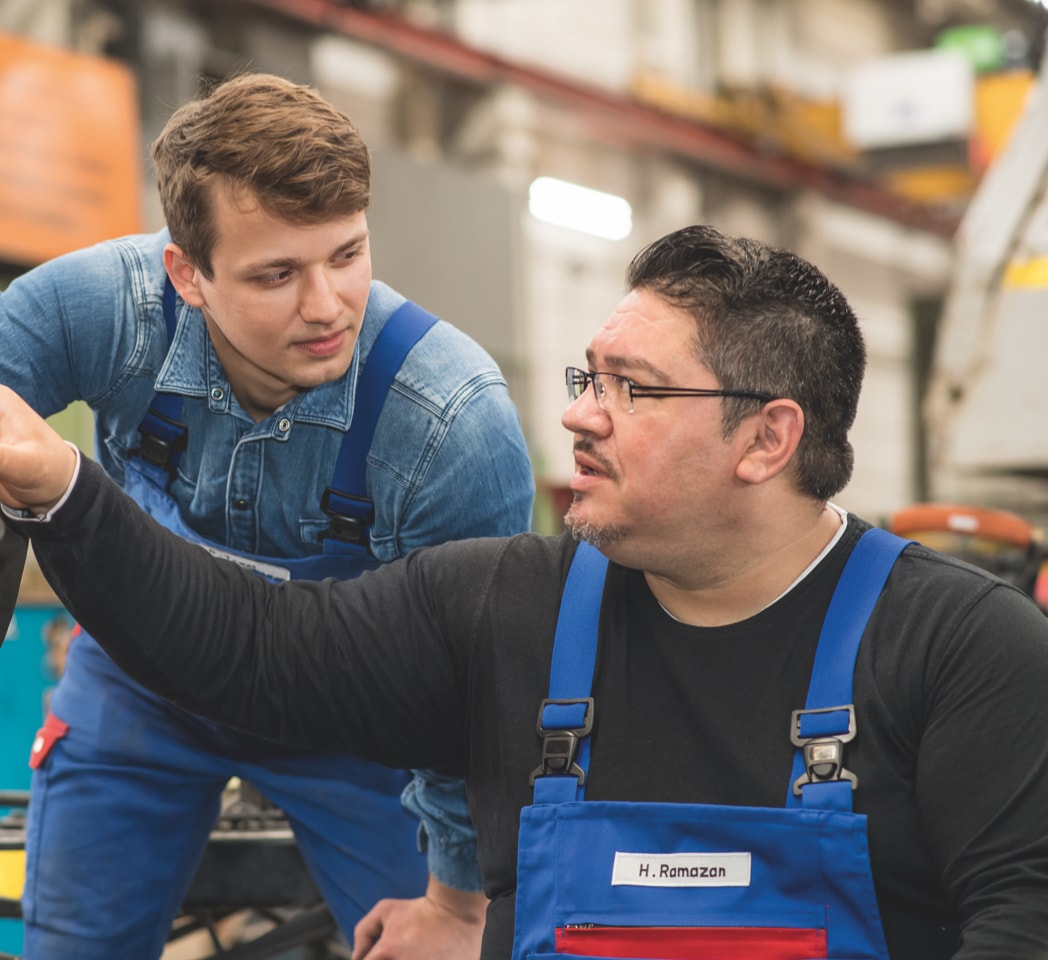 News
Inner drive
At winkler, we are motivated to do what we do. The quality of our products and services has the highest priority for us. We are proud of our high level of technical expertise and we are constantly expanding it.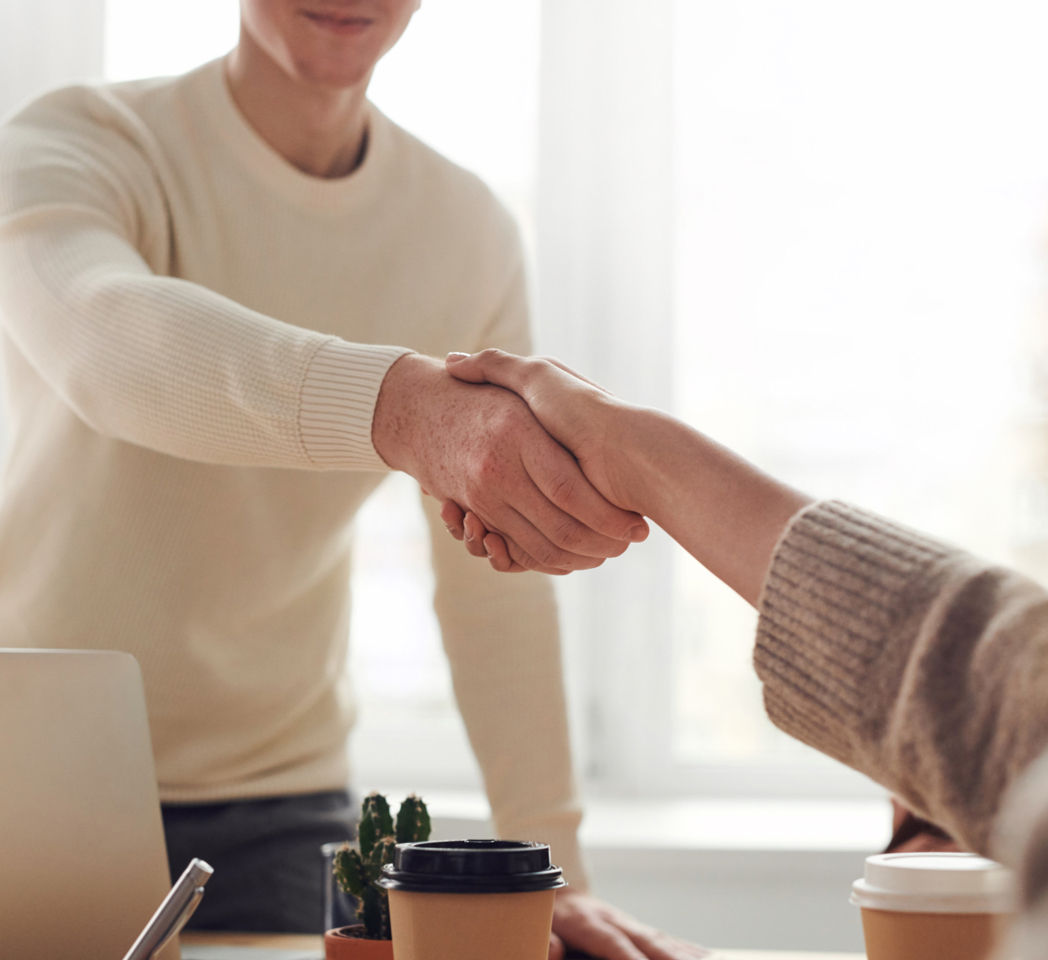 News
Reliability
We strive for long-term success by working sustainably and acting responsibly. This is how we can offer our employees secure jobs with exceptional social benefits and opportunities for development.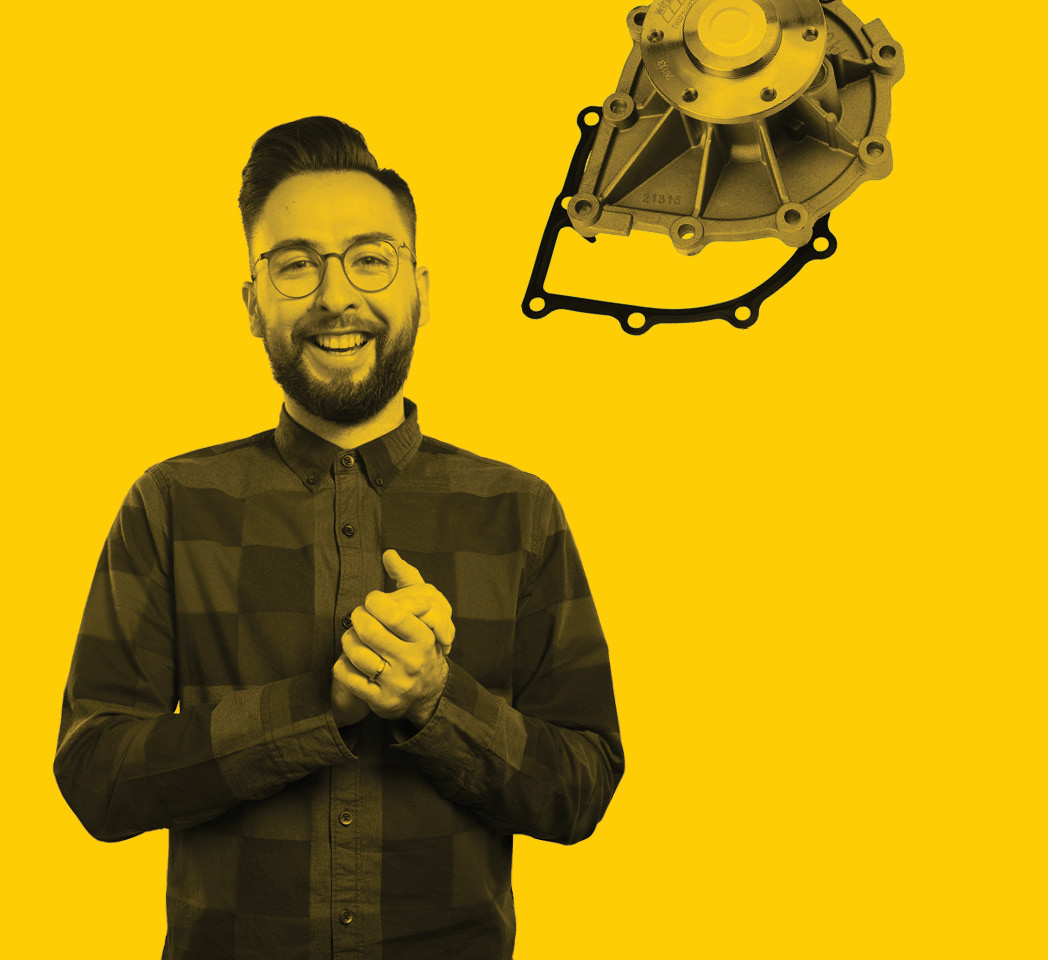 The right place for (commercial) vehicle specialists
Do you want to get involved and move things forward? Then take the next step at with us. Your experience is the basis for our success. Contribute your skills to one of our versatile company divisions.